Manuel Antonio/Quepos Tidings
Good news: Quepos now has a nice, safe, guarded park residents can enjoy. With water surrounding it, lovely gardens and a playground, it is a beautiful spot. Longtime residents will remember it as Nahomi, which then became Maracas Disco and now is back as a park, again called Nahomi. There is a volleyball court above the old pool.
Open 7 a.m. to 6 p.m. every day except Monday, the park is at the end of the road past the Quepos docks and the new marina. Just before entering the dock, make a left and go to the end. If you take your dog to the park, please remember to bring a pooper-scooper, as you must clean up after your dog. A guard has been present every time we have been to the park, so it feels very safe. Thanks to Quepos and the municipality for providing such a great place to go.
Kim Stilwell informs us that the Casa de Amor center is in need of food again and is hoping for donations. They need rice, sugar, consommé, toothpaste and toothbrushes, laundry soap, disinfectant, bleach, garbage bags and floor wax. If you can help, please contact them at 2777-0249 or 8381-0708.
–Jennifer Rice
monoazul@racsa.co.cr
& Anita Myketuk
buennota@racsa.co.cr
You may be interested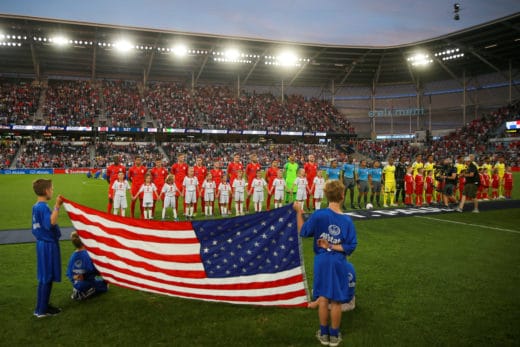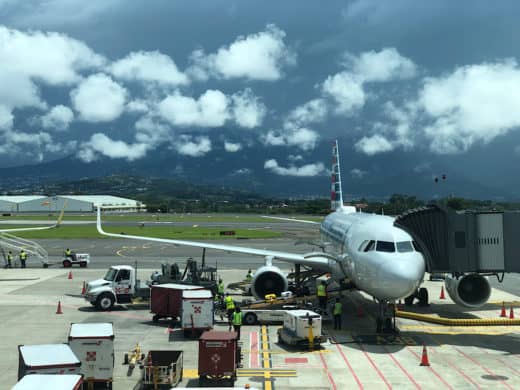 Business
9 views
PSA: Airlines end flexible travel waivers
The Tico Times
-
May 5, 2021
Many U.S. airlines have ended flexible travel waivers that allowed travelers to change or cancel flights at no cost during…