Jacó Happenings
Leandro Luján Checchi from Argentina and Alice Veillow from France have opened Sabores Lejanos in Jacó, next to Chuck's Wow Surf Shop. Offering baked goods, coffees, teas, smoothies and meals, the restaurant is open 6 a.m. to 8:30 p.m. every day except Monday.
La Iguana Golf Course at the Los Sueños Marriott in Playa Herradura is hosting a golf tournament tomorrow for attorneys and their clients. This is an ideal opportunity for Costa Rican lawyers to have fun and strengthen their relationships with their customers.
For more information, contact María Consuelo Cano at La Iguana Golf Course at 2630-9092 or maria.cano@marriott.com.
The Central Pacific Chamber of Commerce is working with the national wildlife refuge in Playa Hermosa. Situated on the southern part of the beach and extending more than 12 kilometers, the refuge was established in 1998 to protect olive ridley, green and rare hawksbill turtles. It lacks basic infrastructure, equipment and uniforms and is in need of more park rangers.
As turtle season nears, more staff and supplies are required. Not only is it necessary to expand the public services at the refuge, it is also essential to aid in publishing education and information materials for those visiting this beautiful place.
For this purpose, the chamber has initiated a fundraising campaign to gather funds, materials and equipment to cover the refuge's basic needs, and is also establishing the Playa Hermosa Wildlife Refuge Trust in the United States. If you want to help the refuge project, contact the chamber at 2643-2853 or cenpac.chamber@gmail.com.
–Christina Truitt
christinatruitt@gmail.com
You may be interested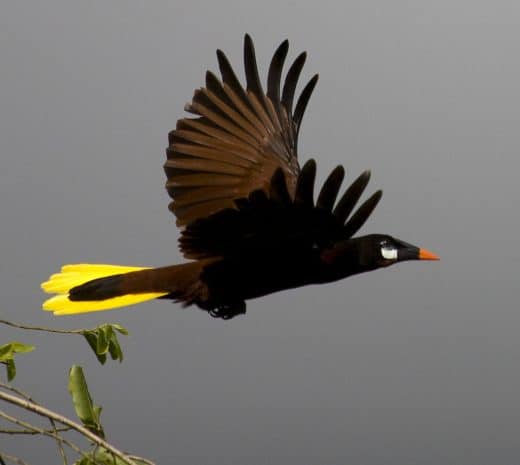 Environment and Wildlife
6369 views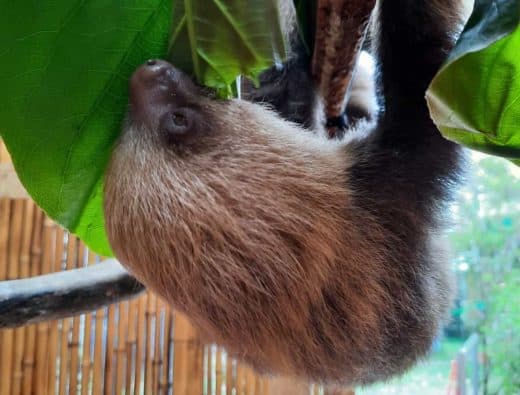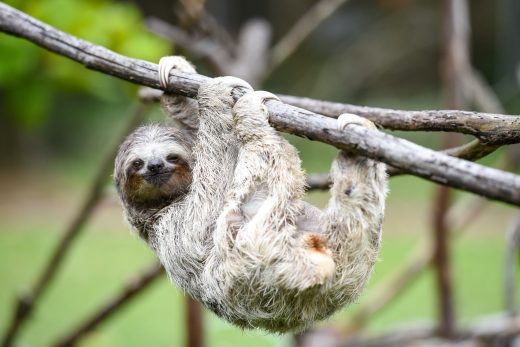 Costa Rica wildlife
15424 views
Costa Rica wildlife
15424 views
Sloths in Costa Rica: 11 Little Known Facts
The Tico Times
-
March 7, 2021
Since they were first described by naturalists in the 1700s, sloths have been misunderstood. Early scientists described the slow-moving beasts…