Flamingo/Potrero News
Former Flamingo and Potrero residents Mónica Guevara and Sonny Kocsis, owners of the sportfishing boat Wetass II, have moved to Puerto Carrillo, where Mónica is holding a Christmas exhibition of handmade decorations today at El Sueño Tropical at 5 p.m. If you are in the area, it will be a nice show – don't forget your camera.
Flamingo resident Pat Brady has created some lovely decorative artwork using seashells and is selling it at Marie's Restaurant. For more information, contact Pat at bradyincr@racsa.co.cr.
The new commercial center in Potrero now has several active businesses, including New Concept Beauty Shop in location 6. The owner offers good prices for haircuts and other services. For more info, call 2654-5975.
Carolina Lemaire, a dedicated volunteer at the bilingual La PazSchool in Flamingo, where her two sons go to school, compiled a lovely video called "El Día de la Paz," showing a playful day at the school with kids reading, displaying their artwork and playing on the school grounds while singing a song.
The video can be seen on YouTube at www.youtube.com/watch?v=MOQA-eN8sl8.
–Babe Hopkins
tbabehopkins@yahoo.com
You may be interested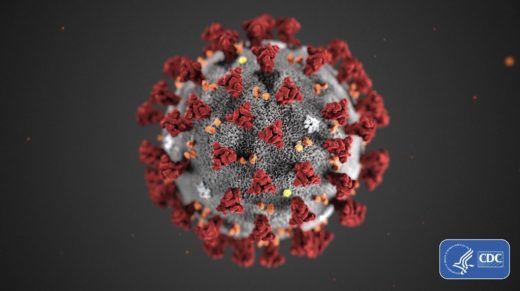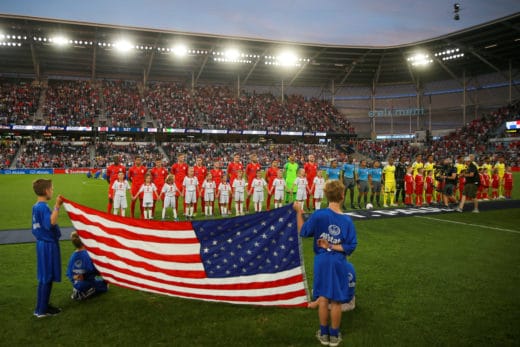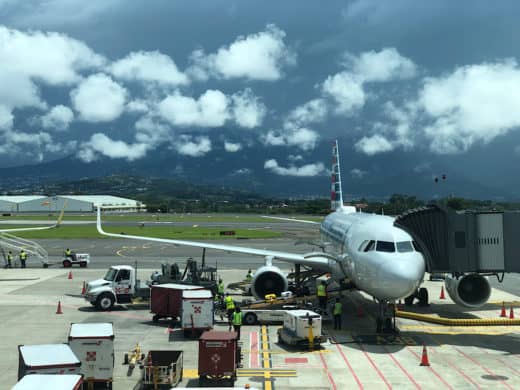 Business
13 views
PSA: Airlines end flexible travel waivers
The Tico Times
-
May 5, 2021
Many U.S. airlines have ended flexible travel waivers that allowed travelers to change or cancel flights at no cost during…