Arenal Report
Among the English lessons of the 19 elementary school kids in the village of Chimurria, also known as El Roble, may not be the phrase "What a difference a year makes," but the cliché certainly applies to them. Last Oct. 10, I wrote that their small makeshift school had been flooded by a neighboring stream after heavy rains, and all their books had been ruined. On Sept. 23 of this year, a reader of that report, Miriam Kraft of the U.S. city of Atlanta, arrived in Chimurria bearing money for the school and gifts for the kids. She found the students in a brand-new one-room school, pastorally set on a wooded stream-free lot donated by Mario Martínez, owner of Puerto San Luis Lodge and Yacht Club.
The new school, also donated and built by a San José construction company, has two bathrooms and a wide covered veranda with hilly forest and pasture vistas. Miriam not only presented teacher Lidia Madrigal with $600 for books, but also delighted the kids with coloring books, boxes of colored pencils and Play-Doh for each one. English lessons were on the chalkboard. An assistant teaches English to the kids in third, fourth and fifth grades. Starting in October, the younger students will receive English instruction every Wednesday from Raquel Acuna, a bilingual secretary in a local real estate office. Teacher Madrigal is hoping to partially enclose the patio to make a second classroom. Miriam is thinking of ways to raise more money for the school, perhaps including a Web site where donations can be made online.
Mystica Lodge will close until nearly the end of October, according to vacationing managers Peter Ybarra and Ana González. Upon reopening, they plan more special events like the gourmet dinner for 30 people presented Sept. 18 by guest chef Vigo Anderson.
–Alex Murray
alex.murray37@gmail.com
You may be interested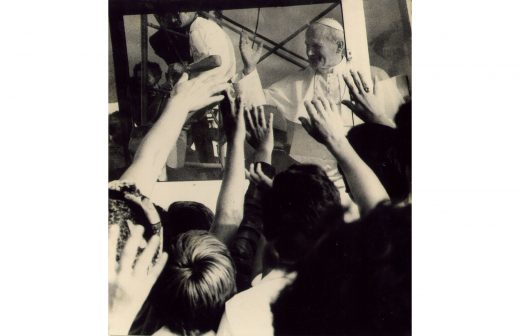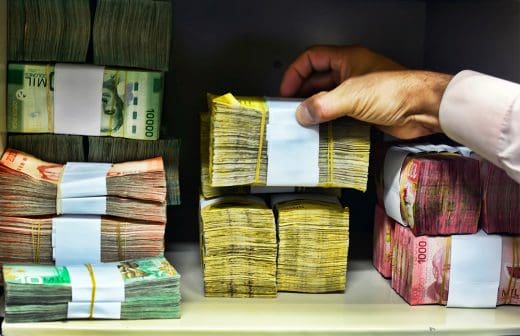 Costa Rica
1084 views
The compromises Costa Rica made with the IMF
The Tico Times
-
March 2, 2021
Costa Rica will receive a three-year, $1.78 billion loan from the International Monetary Fund as part of the financial entity's…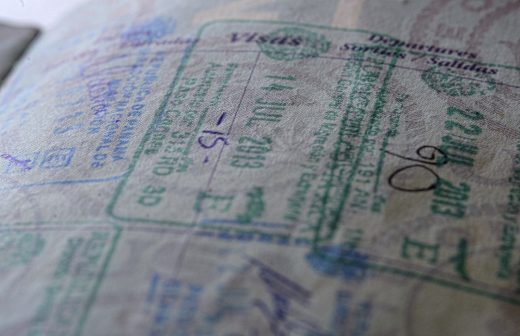 Costa Rica
2816 views
Costa Rica extends tourist visas until June 2
Alejandro Zúñiga
-
March 2, 2021
The Immigration Administration (DGME) announced late Monday night that tourists who entered the country before December 1, 2020, can have their visas…