Flamingo/Potrero News
Several pilot whales were spotted frolicking around for about three hours off the coast near Catalina Cove and BrasilitoBeach. Some fast thinkers took several fun photos of the beautiful creatures and shared them with friends.
Turtles are still arriving on FlamingoBeach, albeit in fewer numbers. This time of year is a bit late for them to lay eggs, but it's encouraging to know they are still returning.
In Surfside, the organic market was open for business recently at Maxine's restaurant and bar. Great looking fruits, veggies and free-range eggs were available at one table, and homemade breads by Cecile were offered at another. Organic meats from Quinta Hojancha and fresh homemade chili sauces, chilis and other goodies were also available.
Huacas has a new office supply store called Markers, located in the commercial center. In Flamingo, Banco de Costa Rica is remodeling a new location at the López commercial center, and should be moving in soon.
–Babe Hopkins
tbabehopkins@yahoo.com
You may be interested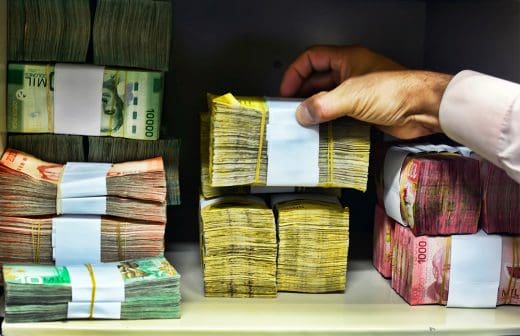 Costa Rica
1081 views
The compromises Costa Rica made with the IMF
The Tico Times
-
March 2, 2021
Costa Rica will receive a three-year, $1.78 billion loan from the International Monetary Fund as part of the financial entity's…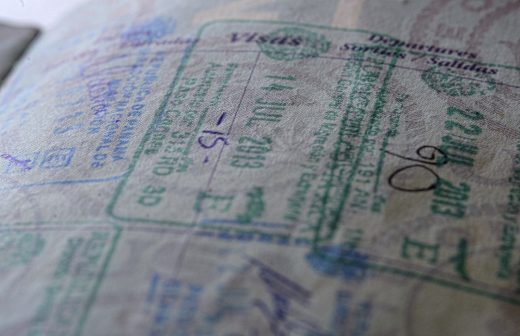 Costa Rica
2813 views
Costa Rica extends tourist visas until June 2
Alejandro Zúñiga
-
March 2, 2021
The Immigration Administration (DGME) announced late Monday night that tourists who entered the country before December 1, 2020, can have their visas…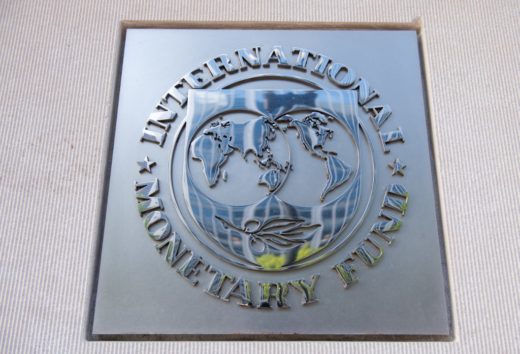 Costa Rica
1353 views
IMF approves $1.8 billion loan for Costa Rica
The Tico Times
-
March 1, 2021
The IMF approved a 36-month credit agreement for $1.778 billion dollars with Costa Rica, the entity reported Monday, which immediately…