Arenal Report
A group of our most avid Gringo gardeners made a pilgrimage recently to the not-widely-known ICE nursery in Tronadora, the five of them coming away with a total of 52 trees. They paid nothing, but had to give the Costa Rican Electricity Institute (ICE) written authorization for carte blanche visitation rights for two years.
Someone adopting an ICE sapling had better take good care of it or face unspecified "consecuencias legales." Designated officials have the right to come onto one's property to check the condition of the trees and record where each is placed. Still, it's a wellrun nursery with lots of native trees and seems worth the unspecified risk for the conscientious gardener.
The ICE nursery is easily found: Follow the Tronadora highway past the soccer field and the church and turn left at the first corner past the soccer field, then go two blocks.
–Alex Murray
alex.murray37@gmail.com
You may be interested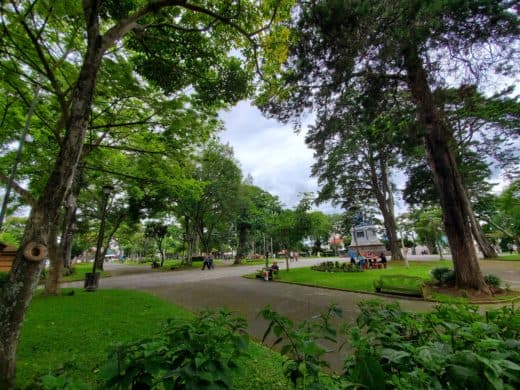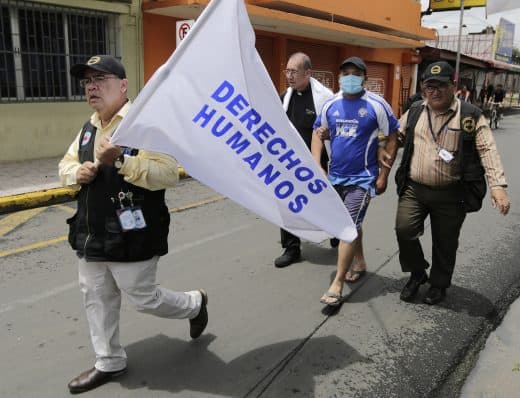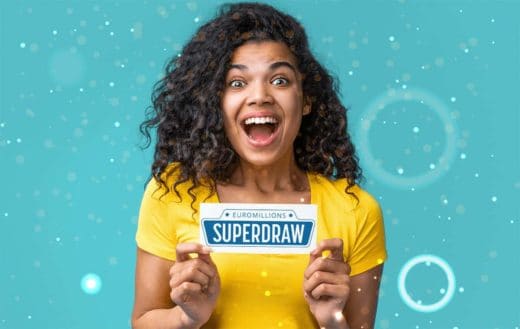 Sponsored content
136 views