Tamarindo Talk
Seasons by Shlomy Restaurant, currently the No. 1 restaurant in Tamarindo on TripAdvisor, is closed for vacation until Sept. 22. After that, it will be open throughout the rest of the rainy season.
A new nursery and preschool called Green BayAcademy opened last month in Villarreal, 300 meters east of the old soccer field. The school welcomes kids of ages 1 to 6 for bilingual education, art, music, drama, mind stimulation, green awareness, safety, tranquility and fun. For more information, contact the school at 2653-1996, 8886-1267 or info@greenbayacademy.com, or visit www.greenbayacademy.com.
Those in need of a bilingual contractor, designer and project manager may want to contact Celine Price, owner of boutique design and construction company Agave Azul. She has many years of Costa Rican experience. For information, visit www. agaveazulcr.com, call 8890-1733 or e-mail celinitta28@yahoo.com.
The Surfrider Foundation Tamarindo chapter will have its monthly meeting Sept. 24 at 7 p.m. at the Surf Club Sports Bar in Playa Langosta. For information, contact Mike or Wendy Clifford at mwc14d@hotmail.com, or Brian Bratton at brian_bratton@yahoo.com or 8825-4563.
–Ellen Zoe Golden
ellenzoe@aol.com
You may be interested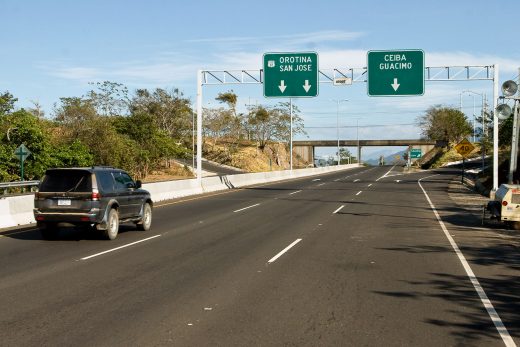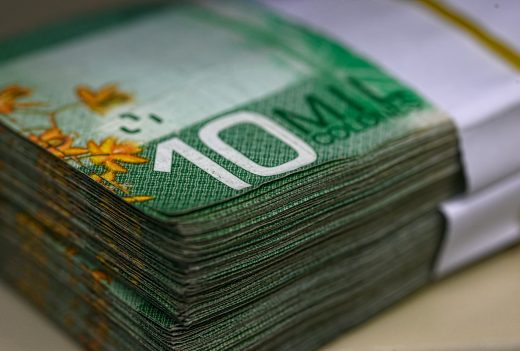 Costa Rica
2541 views
Costa Rica unemployment rate drops to 19%
The Tico Times
-
March 4, 2021
Unemployment in Costa Rica fell to 19.1% in the moving quarter from November to January. This maintained a downward trend…