Manuel Antonio/Quepos Tidings
Arenas del Mar Beach and Nature Resort in Manuel Antonio is holding a workshop on native gardens Sept. 24 and 25. Speakers will include biologist Willow Zuchowski, author of "Tropical Plants of Costa Rica," as well as Karen Arras, María Elena Chinchilla, Catherine Bainbridge and Reinaldo Aguilar.
The purpose of the workshop is to provide training on natural landscaping, the importance and usefulness of native plants as ornamentals, and how to collect and use native plants to establish your own nursery.
The program will cover ecological and economic reasons for gardens, designing a garden with native plants, exotic (non-native) invasive species in Costa Rica, the ethics of collecting and propagating plants, preparing the nursery and hiking around Arenas del Mar to collect plants.
The cost will be ¢15,000 ($26) including refreshments and lunch. If you are interested in attending, contact Kalinga Rodríguez at 2777-2777 or sostenibilidad @arenasdelmar.com.
The local chamber of commerce wants to thank those who attended the recent FUNDECOR and ProParques presentation on helping our national parks. For information on registering your business with Amigos de los Parques as a supporting socio, visit www.amigosdelosparques.org.
–Jennifer Rice
& Anita Myketuk
You may be interested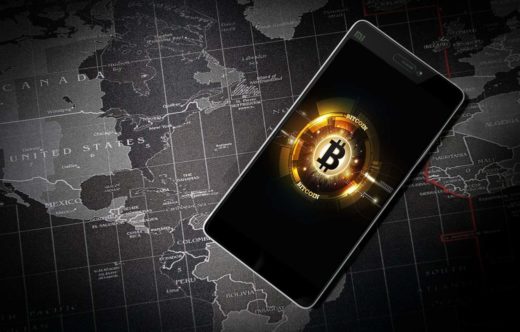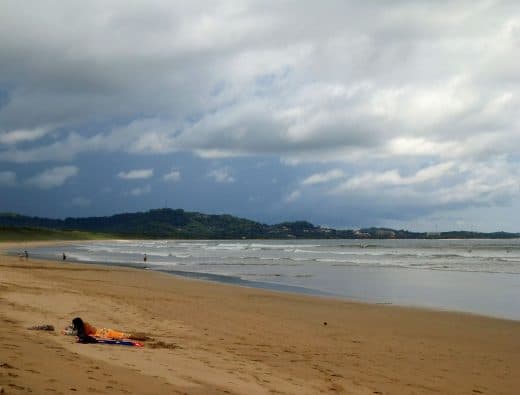 Environment & Wildlife
2 views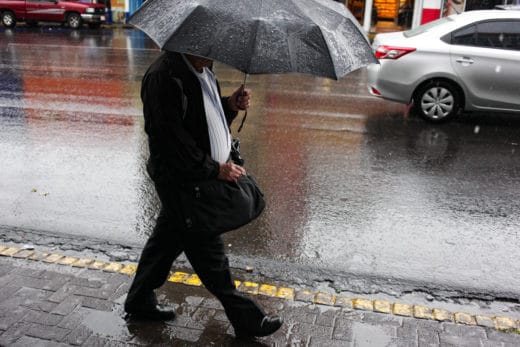 Costa Rica
138 views
Yellow Alert in much of Costa Rica due to rain
Alejandro Zúñiga
-
June 11, 2021
The National Emergency Commission (CNE) on Friday placed Costa Rica under weather alerts: A Green Alert is informative and precautionary,…