Yoga festival sees second incarnation
After the success of last year´s "Yoga For Everyone" festival, organizers from the Costa Rican Association of Yoga Teachers (ASOYOGACR) are making it an annual event. Coinciding with World Peace Day Sept. 21, this second festival´s message is: "No path leads to peace; the path itself is peace."
"Yoga is a powerful tool for cultivating a deep sense of peace in every person. It has been scientifically proven to reduce stress and create inner calm," says ASOYOGACR President Gerardo Chávez.
A variety of activities will be held at the National Culture Center (CENAC) in downtown San José tomorrow and Sunday from 10 a.m. onwards, including yoga sessions for all ages and skill levels, meditation and exhibition classes of tai chi, dance and aerial acrobatics. Stalls selling healthy food, eco-friendly products and yoga equipment will be set up in the main hall. The festival will conclude Sunday afternoon with a concert featuring national and international artists.
Free yoga classes will be offered today at Kapoli, Multispa, Estudio Namasté, Krama, Kasasana, Casa Lamat, Danza Abierta and Red GFU centers in San José; at Lung Ta in Heredia, north of the capital; at Gimnasio Grecia, in the western Central Valley; and at Ser Om Shanti in Tamarindo, on the northern Pacific coast.
For more information, go to www.asoyogacr.org or call Oscar Ortiz at 8866-5739.
You may be interested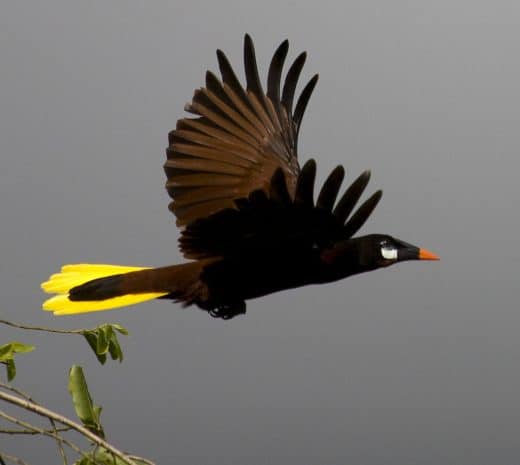 Environment and Wildlife
6369 views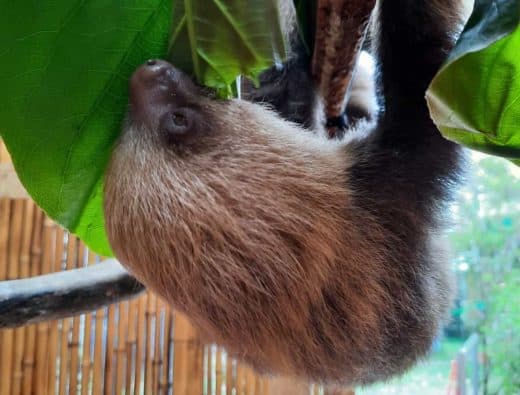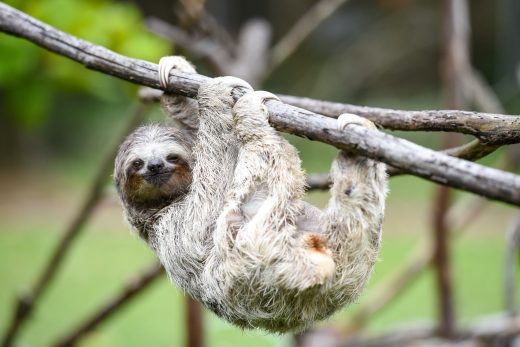 Costa Rica wildlife
15424 views
Costa Rica wildlife
15424 views
Sloths in Costa Rica: 11 Little Known Facts
The Tico Times
-
March 7, 2021
Since they were first described by naturalists in the 1700s, sloths have been misunderstood. Early scientists described the slow-moving beasts…