Tamarindo Talk
Parents needing a babysitter in the area can rest easy; Laura Albuquerque of Tamarindo  Babysitting will come and look after your little ones seven days a week, all hours of the day or night. She is bilingual, has her own transportation and has references. Contact her at 8932-6075 or tamarindo babysitting@gmail.com.
People are flocking to the new French bakery, Le Petit Café, on the ground floor of Plaza Tamarindo, next to ABC Realty. It serves a selection of gourmet coffees, fresh pastries, quiche, salads and sandwiches, and offers free wireless Internet.
Tamarindo's lifeguard program is down to only one lifeguard, Jorge Zamora. Cheryl McKillican, the de facto organizer of the program, said Tamarindo experienced some of the biggest tides and waves it has ever seen during the month of July, and that Jorge pulled more people out of dangerous situations on the beach that month than in all the months of the year to date combined.
"Sadly, one lifeguard is not enough to protect the expanse of TamarindoBeach," she said, adding that a drowning occurred recently at the mouth of the Tamarindo estuary, "the most dangerous place on TamarindoBeach. Jorge was later able to pull the victim out of the water with the help of several volunteers. This sad event will not be avoidable if Tamarindo continues to have only one lifeguard."
With the help of donations from Surfrider Foundation Tamarindo, development group Las Mareas and area resident Drew Smith, Jorge's salary was paid through August. However, the lifeguard program needs help to continue. The beach needs more equipment as well as more lifeguards, and of course the salary of the one remaining lifeguard needs to be protected. To help, contact Cheryl at cherylmckillican@hotmail.com.
Witch's Rock Surf Camp is getting an international profile. It hosted a booth at the Surf Expo in Orlando, Florida, Aug. 20 to 22, and is participating in the Action Sports Retailer trade show Sept. 10 to 12 in San Diego, California.
Panacea de la Montaña retreat is currently hosting its Fun and Fitness Adventure Weeks, and everyone there is getting out and doing some great activities in the region. The retreat is known for its yoga and water exercise classes, and there's still plenty of that on the agenda. The next Fun and Fitness Adventure is set for Sept. 26. Panacea is also planning a Spirit of Yoga week Nov. 14 to 21, featuring classes twice a day and evening studies of the history, philosophy and art of yoga. For information, go to www.panaceacr.com or call 2653-8515.
Joost Hauwert, broker and founder of Hidden Coast Realty, has moved his company to Plaza Esmeralda, next to Mandarina, HSBC and Subway. The agency handles both sales and rentals in the Tamarindo area. Contact Joost at 2653-0708, 8834-2036 or joost@hiddencoastrealty.com.
–Ellen Zoe Golden
ellenzoe@aol.com
You may be interested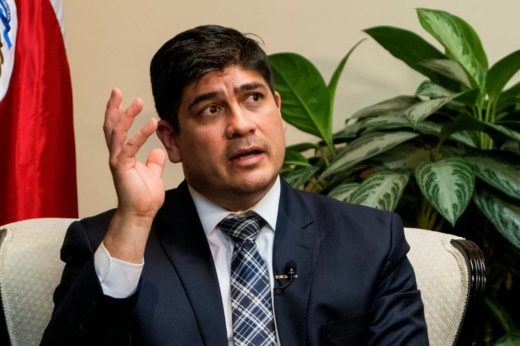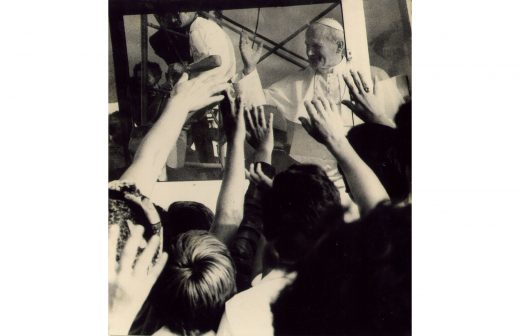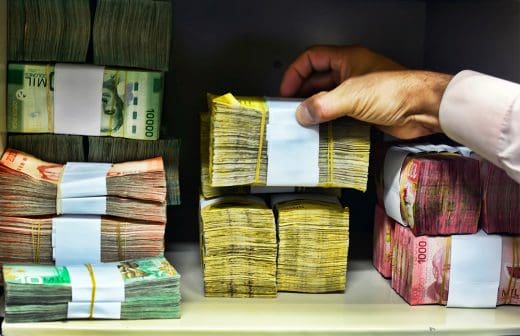 Costa Rica
1086 views
The compromises Costa Rica made with the IMF
The Tico Times
-
March 2, 2021
Costa Rica will receive a three-year, $1.78 billion loan from the International Monetary Fund as part of the financial entity's…