Manuel Antonio/Quepos Tidings
Grupo Manuel Antonio is having a Bingo Viajero event Sept. 19 from 6 to 10 p.m. Everyone is invited to attend. The price is ¢3,500 ($6) the day of the event or ¢3,000 ($5.15) if you purchase your ticket ahead of time. The event will be held at the PIMA building next to the dock in Quepos. There will be food for sale at the event, and parking will be available. For more information, call 2777-3822.
Donato Savino is offering authentic Italian cooking classes at La Buena Nota. For more information, contact him at 8865-6143 or donato.savino@gmail.com.
–Jennifer Rice
monoazul@racsa.co.cr
& Anita Myketuk
buennota@racsa.co.cr
You may be interested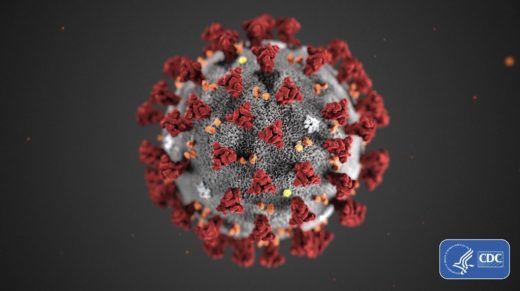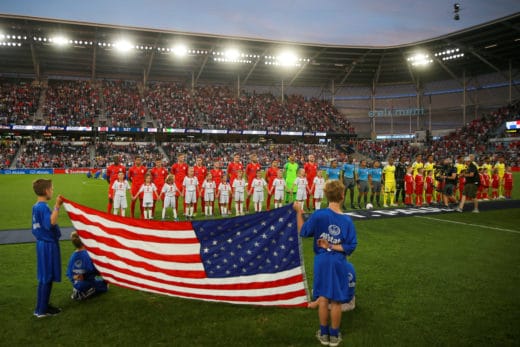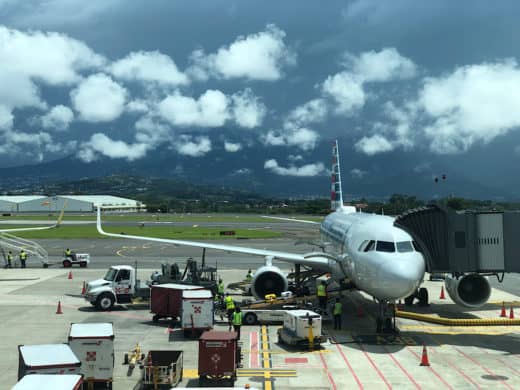 Business
13 views
PSA: Airlines end flexible travel waivers
The Tico Times
-
May 5, 2021
Many U.S. airlines have ended flexible travel waivers that allowed travelers to change or cancel flights at no cost during…