Flamingo/Potrero News
Zumba classes are going strong at the Flamingo Jungle Gym and the Beach Club at Conchal during the week. The instructor, Norma, has great energy, combining music, dynamic exercise and dance steps that make you sweat while getting a great workout. Classes may start at the Bahía del Sol in the near future.
Flamingo resident Sherry Creamer welcomes her sister, Mary Jo (MJ), and brother-in-law, Perry Coaker (PA), for their first visit from Florida. PA is a big golfer and fisherman, so these activities will be on his agenda while MJ enjoys her vacation relaxing in the sun and visiting her family, including Mohammed Haniff.
Our condolences go to the friends and family of El Castillo manager David Ellis, who suffered a fatal heart attack Sept. 1, at only 54 years of age. He will be missed. We hope speedy recoveries are in order for Paul Kowal of Surfside/Potrero, who recently had a stroke, and for Kay Dodge, who is recuperating from surgery in the United States.
Entrepreneur Gabriela Corrales is the owner of the new La Panadería de Potrero, offering baguettes, gourmet breads, cakes, sandwiches, pizza, desserts and special appetizers for parties. For more about the bakery and its services, call 8305-5248.
The Flamingo Association held a meeting last month with government officials and local authorities to discuss the circumstances surrounding the tragic accidental death of a 12-year-old girl while driving an ATV here in Flamingo. They also discussed security issues in the community. Permit checks have begun in the area for anyone offering services requiring a permit.
The Guanacaste headquarters of the Tourist Police will remain in its location on the south ridge of Flamingo for one year, thanks to Mike Osborne and Craig Macktinger, who agreed to donate the rent of the building. After a year, the police will need to look for another location. In the meantime, the direct number for emergencies is 2654-5086.
Thanks again to Marie Yates for covering for me while I was away in the United States. We all appreciate her contribution and efforts.
–Babe Hopkins
tbabehopkins@yahoo.com
You may be interested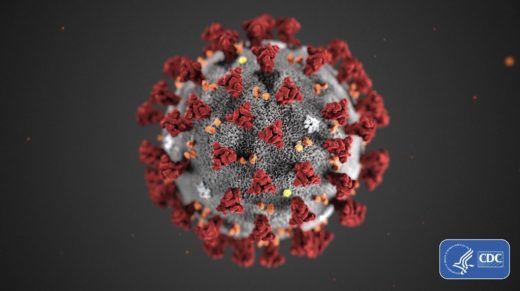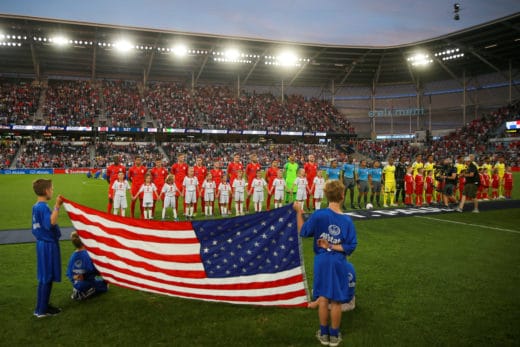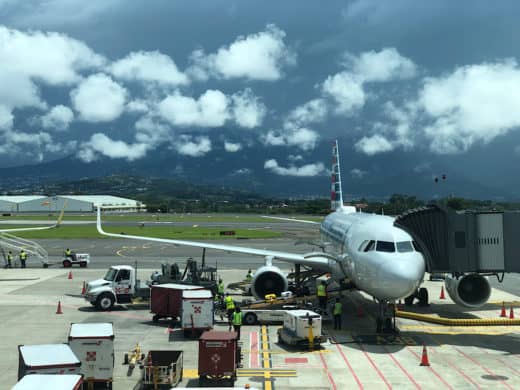 Business
13 views
PSA: Airlines end flexible travel waivers
The Tico Times
-
May 5, 2021
Many U.S. airlines have ended flexible travel waivers that allowed travelers to change or cancel flights at no cost during…