Flamingo/Potrero News
Local businesses are looking ahead to September and October, the two slowest months of the year, and some are changing their schedules accordingly.
In Flamingo, Mar y Sol restaurant is closing for both months, but you can still contact Jean Luc Taulere to cater your special occasions. Amberes will be closed during October, reopening Oct. 31. Angelina's will be open for dinner from 5 to 10 p.m. Both Marie's Restaurant and the Mariner Inn will be open as usual for breakfast, lunch and dinner. Look for some special events being organized, such as weekly Bingo Night at Marie's and a Halloween party at Amberes.
In Surfside, the new commercial center boasts a pharmacy, dental clinic, doctor's office and bakery, as well as the reopening of Marco Polo restaurant, which has been renamed La Terraza Italiana, on the third floor. All will be open during September and October. Maxwell's will be closed Sept. 4 to Nov. 1, though organic produce and Tony's delicious meats will be available there each Friday from 2 to 5 p.m. Owners Kelly and Mike are happy to make this venue available to artisans. El Castillo will be open for breakfast, lunch and dinner, and The Shack will open Fridays and Saturdays from 9:30 a.m. to 10:30 p.m.; a lot of people will be glad to hear they are continuing their Friday margarita night.
Best wishes to Bob Davey, who is in the United States receiving medical treatment. We look forward to having him home soon. And a very happy belated birthday to Babe Hopkins! We hope she enjoyed the surprise party husband Don organized.
–Marie Yates
maricris@racsa.co.cr
You may be interested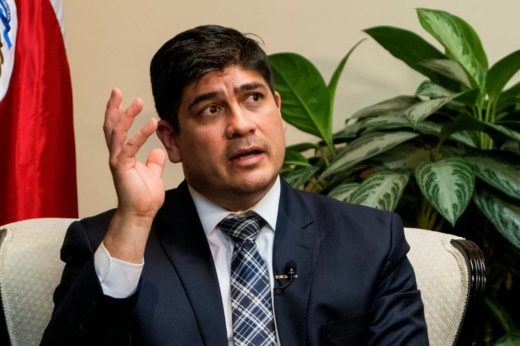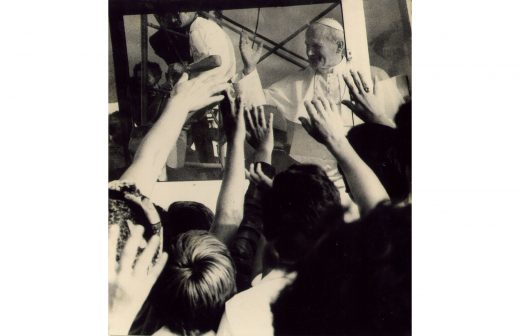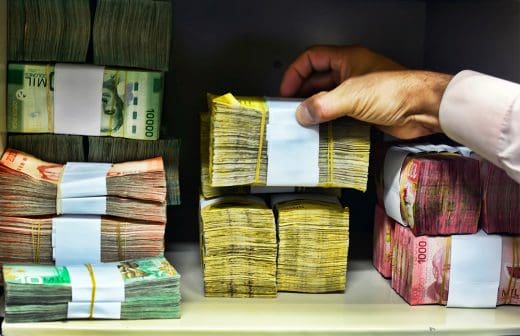 Costa Rica
1087 views
The compromises Costa Rica made with the IMF
The Tico Times
-
March 2, 2021
Costa Rica will receive a three-year, $1.78 billion loan from the International Monetary Fund as part of the financial entity's…