Manuel Antonio/Quepos Tidings
Local organization the Titi Conservation Alliance (www.monotiti.org) has started a new customer donation program for area hotels and rental communities. The new program, dubbed "Common Cents," is mirrored after Hotel Parador's "We Share" program, and adds an automatic donation of $1 per night's stay to guests' final bills. That money is then donated directly to local organizations to help strengthen their efforts for the community. With a step-by-step guide and personal consulting, the Titi Conservation Alliance will provide interested businesses with everything they need to start this program. For more information, e-mail info@monotiti.org or call 2777-2306.
Allan Templeton, owner of Costa Verde Hotel, has opened a new restaurant that serves Hebrew National kosher hot dogs, as well as hamburgers and pizza. Called The Wagon, the restaurant is in a train car on the right-hand side of the road past one of Allan's other restaurants, El Avión. It's open daily from 11:30 a.m. to 7:30 p.m. Internet service is available at the restaurant for a fee.
–Jennifer Rice
monoazul@racsa.co.cr
& Anita Myketuk
buennota@racsa.co.cr
You may be interested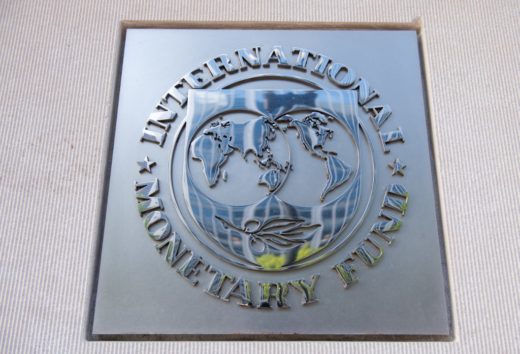 Costa Rica
1351 views
IMF approves $1.8 billion loan for Costa Rica
The Tico Times
-
March 1, 2021
The IMF approved a 36-month credit agreement for $1.778 billion dollars with Costa Rica, the entity reported Monday, which immediately…