Jacó Happenings
The Central Pacific Chamber of Commerce is working together with Grupo Manuel Antonio to host the third regional trade show in the area. The event is scheduled for 5 to 8 p.m. today at the Hotel Balcón del Mar in Jacó. The purpose of the trade show is to allow businesses to showcase their offerings and exchange information with other attendees. For more information, contact 2777-3535 or 2777-3822, or visit www.manuelantoniotoday.com.
Villa Caletas hotel will offer its concert of the month Aug. 29 at 5:30 p.m. in the ZephyrPalace, with the participation of violin and piano duo Grace Marín and Pilar Aguilar. Tickets cost $18 for the general public and $15 for hotel guests (half-price for children). Credomatic cardholders receive two for the price of one. For more information, call 2637-0505.
Andrea Alvarez is offering a beginners' candle-making class tomorrow from 2 to 4 p.m. at Surf Inn Hermosa, on the third floor. Participants will learn how to make a normal candle and how to add things such as shells or sand. Then, on Aug. 29 at the same time, she will offer an advanced class in which participants will learn how to add color and scent to their candles. The cost is ¢10,000 ($17), materials included. For more information, call 2643-7184 or 2643-5233.
–Christina Truitt
christinatruitt@gmail.com
You may be interested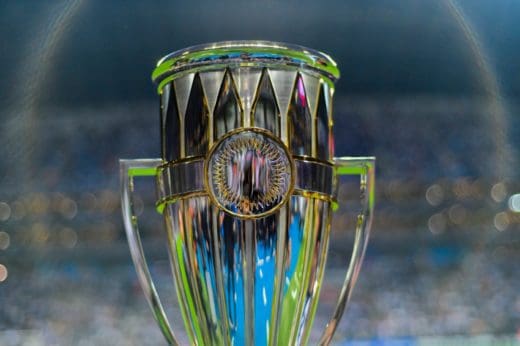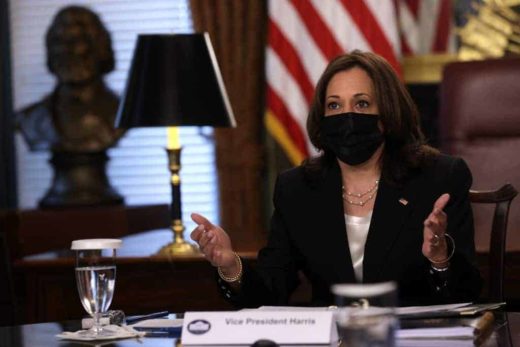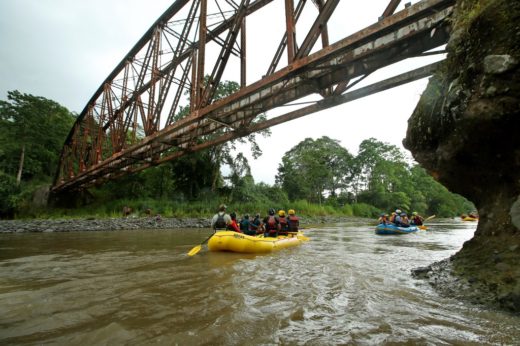 Costa Rica
16 views
Spanish TV show to feature Costa Rica travel
The Tico Times
-
April 14, 2021
The Spanish television program "Planeta Calleja" will feature Costa Rica in its upcoming season, the Tourism Board (ICT) says. Jesús…