CID-Gallup: Ortega least popular president in region
Nicaraguan President Daniel Ortega has the lowest favorability rating of any leader in the region, including deposed Honduran President Manuel "Mel" Zelaya, according to a CID-Gallup poll released Tuesday.
Despite being ousted by a military coup June 28, Zelaya is still viewed more favorably than Ortega, who has a favorability rating of 42 percent, good for last place among the seven presidents of the Central American Integration System (Central America plus Dominican Republic ).
The CID Gallup poll, which claims a 95 percent confidence rating, measures public opinion towards the presidents, and is not an evaluation of their performance or that of their government.
Topping the poll are the two newest presidents in the region, El Salvador´s leftist President Mauricio Funes and Panama´s rightwing Ricardo Martinelli, both of whom enjoy an 86 percent rating. In third place is Costa Rica´s President Oscar Arias, with 70 percent, followed by Guatemala´s Alvaro Colom, with 55 percent favorability rating.
The surveys, which polled at least 1,200 people in each country, were conducted between June and July.
You may be interested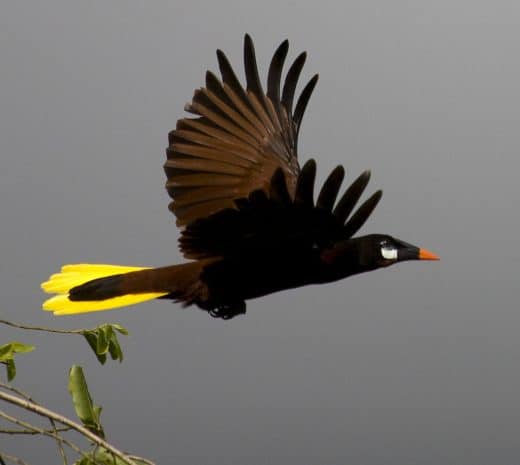 Environment and Wildlife
6369 views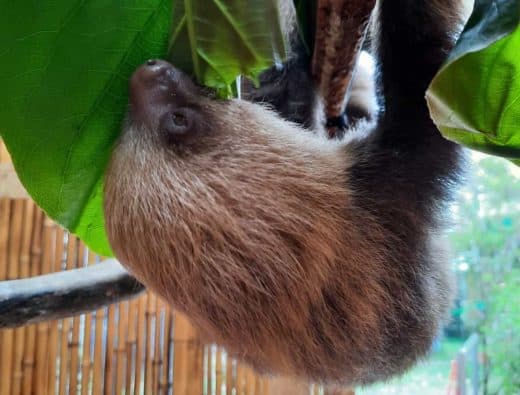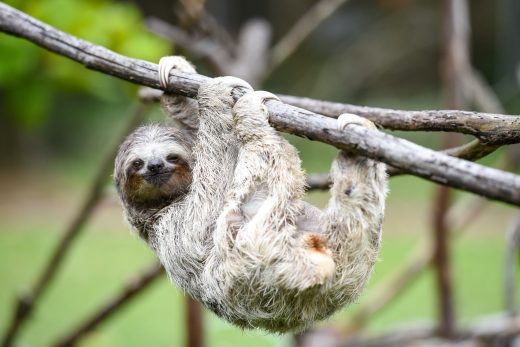 Costa Rica wildlife
15424 views
Costa Rica wildlife
15424 views
Sloths in Costa Rica: 11 Little Known Facts
The Tico Times
-
March 7, 2021
Since they were first described by naturalists in the 1700s, sloths have been misunderstood. Early scientists described the slow-moving beasts…