Notes from Puerto Viejo De Talamanca
We are pleased to announce renewed recycling service, in partnership with the Biological Corridor of Caribbean Talamanca, starting Aug. 3. Area residents can again recycle their aluminum, glass and plastic beverage bottles (No. 1 PET). Please rinse out and crush your recyclables.
The recycling truck will pick up every Monday from Manzanillo to Puerto Viejo, Hone Creek, Cahuita and Bribrí. If the pickup is not completed on Monday, they will finish on Tuesday. You can still drop recycling at ATEC on Sunday or Monday mornings, subject to change. Monthly donations can be made to Banco Nacional account number 20001112039124-7. A Banco de Costa Rica account will soon be available as well. For more information in Spanish or English, contact Maurizio at cafeviejo@gmail.com.
Hone Creek is bustling these days. The discount supermarket chain Palí opened a store there at the end of June, and a gas station should be ready in a couple of months. This will save residents the 22-kilometer trip to Penshurst, where the closest gas station is presently located.
–Wendy Strebe
reservations@cashewhilllodge.co.cr
You may be interested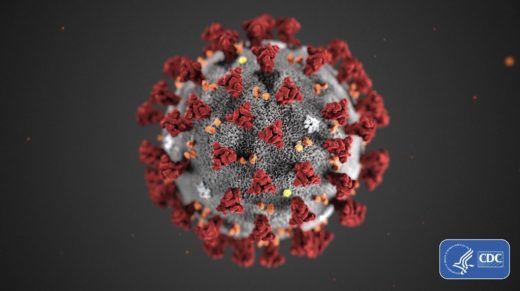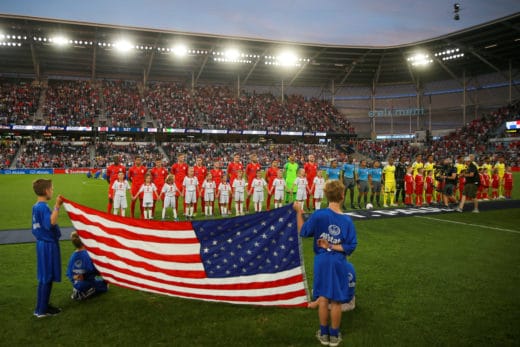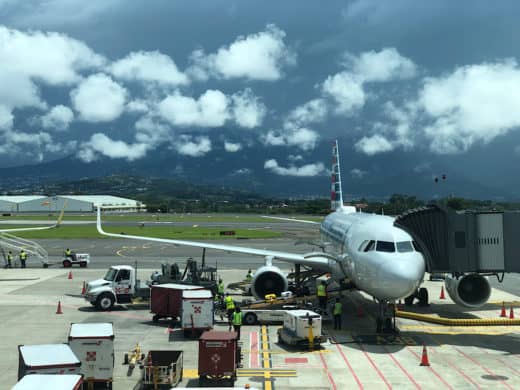 Business
13 views
PSA: Airlines end flexible travel waivers
The Tico Times
-
May 5, 2021
Many U.S. airlines have ended flexible travel waivers that allowed travelers to change or cancel flights at no cost during…