Managua Movement
Before my coauthor, Randy Wood, and I ever conceived of writing the first edition of Moon Nicaragua (Moon Handbooks), we served as Peace Corps Volunteers in the rural north of the country from 1998 to 2000. During this time, especially on brief forays to Granada and San Juan del Sur, we saw the faint glimmer of tourism on the horizon and recognized the need for a comprehensive guidebook.
This project intrigued us not because we wanted to become travel writers or tourism promoters, but because Nicaragua was so unique, unpredictable, and "alternative" in its own right. The country had long attracted idealistic foreigners with a desire to do more than simply self-indulge, and we wanted to support this positive, nontraditional direction.
A decade later, one of the most interesting and quickest-growing segments of Nicaragua's still-budding tourist industry remains alternative travel, an imperfect label that includes studying, working, and volunteering abroad. More broadly, it encompasses any activity that gets foreigners out and interacting with Nicaraguans other than their hotel staff.
Nicaragua's diverse range of Spanish language schools provide one of the best ways to do this, through homestays, local activities, and service projects that make up a part of their curriculum.
"Community tourism" is another nontraditional way to get out there, providing visitors with short- or long-term opportunities to live with rural families and get a taste of traditional Nicaraguan living. After all, it was these types of immersion experiences that bonded Randy and I to Nicaragua – each in different, long-lasting, life-changing ways. We love discovering low-key, village-based tour initiatives – like staying with fishermen families in Ostional, coffee farmers in Matagalpa, or indigenous villages near Puerto Cabezas.
There are also many opportunities to volunteer your skills and time and we try our best to list the best programs in each regional chapter. For example, veterinarians are always needed in Granada; the lending library in San Juan del Sur accepts volunteers and book donations; Los Cardones Surf Lodge runs an art program with nearby village children; and a number of Granada organizations work with street children and adolescents.
Short-term volunteering is a tricky business, however, especially when working with children; visitors who quickly come and go from their lives may cause feelings of abandonment in already unstable situations. Also, impulsive material giving, even though wellintentioned, can have unintended consequences, including the creation of dependency and paternalistic inequalities. That's why it is important to try to give through alreadyestablished organizations or community leaders with long-term, sustainable visions in place. For instance, rather than donate school supplies directly to Nicaraguan students, it is better advised to give supplies to a responsible teacher or director.
We know Nicaragua alternative tourism sector will continue to grow and we invite  you to be part of the process. We love to hear reports about your experiences in these programs,  especially since we cannot get out and try them all. Like the ever-changing nuts and bolts of travel information, it is difficult to stay completely up to date, so we invite you to let us know about new programs that you've discovered or helped create. The best way to do so is on the user forum of our website: www.GoToNicaragua.com. Thanks for your help and see you out there….
–Joshua Berman
www.joshuaberman.net
You may be interested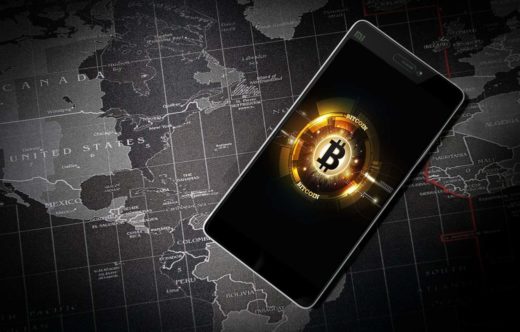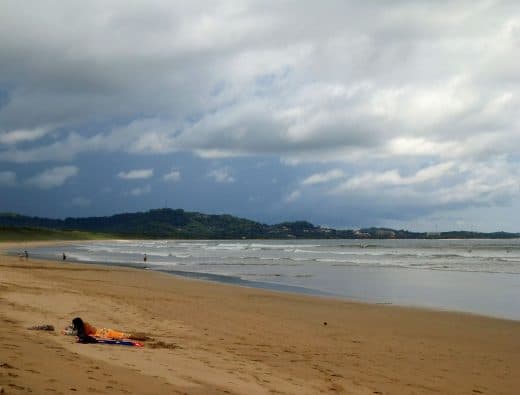 Environment & Wildlife
10 views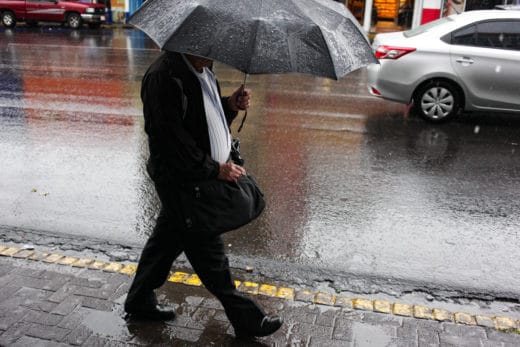 Costa Rica
145 views
Yellow Alert in much of Costa Rica due to rain
Alejandro Zúñiga
-
June 11, 2021
The National Emergency Commission (CNE) on Friday placed Costa Rica under weather alerts: A Green Alert is informative and precautionary,…