Jacó Happenings
This weekend is all about the finals of the 2009 World Surfing Games. The winners will be decided tomorrow in Playa Hermosa, in front of the Terraza del Pacífico.
The parties will continue through the night, with activities, live music and festivities planned not only at the tournament site, but also throughout Hermosa and Jacó. The Planeta Aventura fair zone will feature music by Kurt Dyer, Mustang 65, Ojo de Buey, Sonámbulo, DJ Charlie Stevens, DJ Maxx and Panama's Los Rabanes.
The Backyard Bar in Hermosa will be continuing its concert series featuring sunsets with live music. Two of Mexico's hottest DJs will be featured in Vibe: Paul Kenen tonight and Miguel Alanis tomorrow night. And on the beachfront in Jacó, Ganesha Lounge and Beatz 106 (105.9 FM) will be offering music as well.
Area residents can now visit the Costa Rican Tourism Board (ICT) without going all the way to San José. Tourism Minister Carlos Ricardo Benavides opened a Central Pacific regional office in Quepos, about an hour south of Jacó, at an inaugural ceremony July 24. Open Monday to Friday, 8 a.m. to 4 p.m., the regional office will receive all kinds of documents related to tourism-related matters in the Central Pacific, including development, the Ecological Blue Flag program and the Maritime Zone. Garabito Mayor Marvin Elizondo has announced that the GarabitoMunicipality, together with the ICT and the Central Pacific Chamber of Commerce, is working on a mirador project, a lookout area for the enjoyment of local families and tourists, between Jacó and Hermosa. The project will encompass about 2.5 kilometers, with areas for a bicycle path, parking and businesses. Construction is slated to begin later this year.
Dee Anne Day is now handling the yoga studio at Doce Lunas, offering Bikram and hot power fusion yoga. Bikram classes are held Monday, Wednesday and Friday at 9 a.m. and Tuesday, Wednesday and Thursday at 4:30 p.m., while hot power fusion yoga classes are Tuesday and Thursday at 9 a.m. Single-class prices are $8 or ¢4,500 for locals and $12 or ¢6,800 for visitors. A 10-class package costs $70, a 20-class package $120, and a month of unlimited classes is $80.
For more information, contact Dee Anne at dee@docelunas.com or 8340-7502. The studio will be closed Sept. 14 to Oct. 31.
The next meeting of the Central Pacific Women's Group is set for Aug. 20, from 9 to 11 a.m., at Balcón del Mar. The group will work on a project to make learning books for the children at the CEN-CINAI school, and asks that members bring magazines, picture books, Bible books and scissors to help with the project. Josephine, the school's new director, stopped by at the last meeting and is looking for help to start a garden at the school. Anyone interested in helping or donating plants and cuttings may contact Teri at hermosaparadise@yahoo.com. Cynthia Lizano is the group's new Costa Rican liaison translator, and will help translate at meetings when needed. A book exchange is also planned for the meeting.
–Christina Truitt
christinatruitt@gmail.com
You may be interested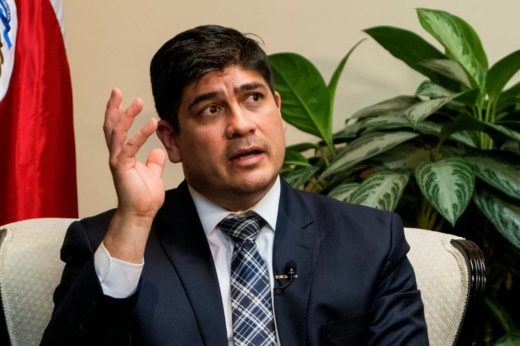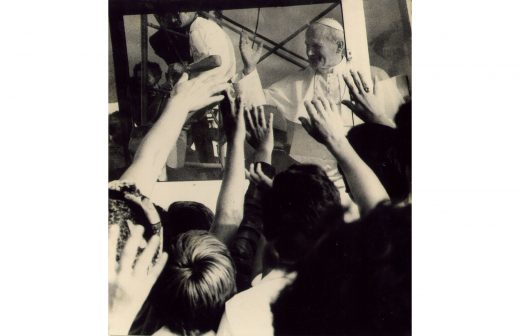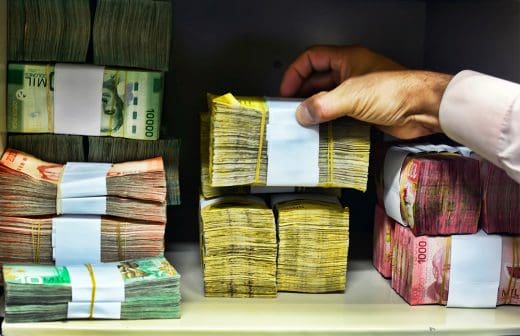 Costa Rica
1085 views
The compromises Costa Rica made with the IMF
The Tico Times
-
March 2, 2021
Costa Rica will receive a three-year, $1.78 billion loan from the International Monetary Fund as part of the financial entity's…