Manuel Antonio/ Quepos Tidings
Tourism Minister Carlos Ricardo Benavides inaugurated the Costa Rican Tourism Board (ICT) regional office in the Central Pacific last week at the COPAZA building at the entry to the Quepos dock.
We have a new printer ink refilling service in our area. Environmentally friendly Dan Morissen's motto is: "Reuse and recycle." Drop-off points are Teksa in Quepos and La Buena Nota in Manuel Antonio. Dan will pick up the empties and return them in a week. The price is half that of a new cartridge.
–Jennifer Rice
monoazul@racsa.co.cr
& Anita Myketuk
buennota@racsa.co.cr
You may be interested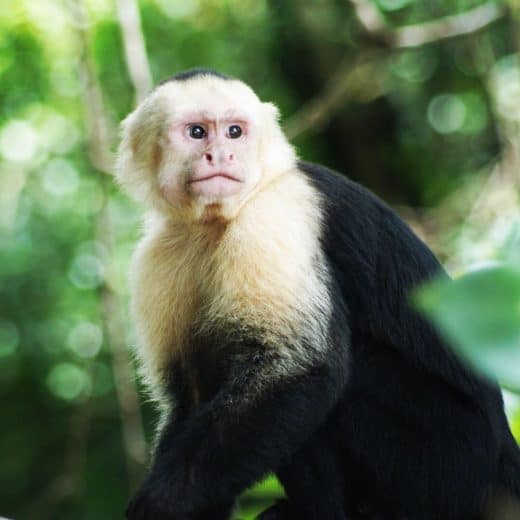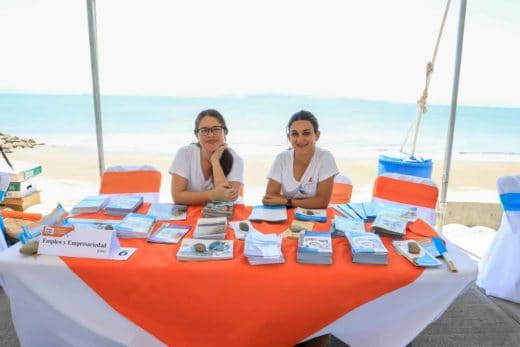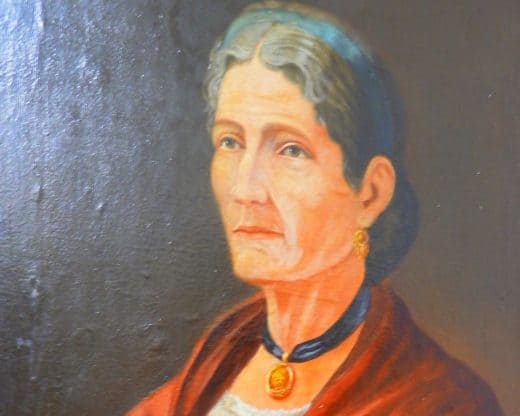 International Women's Day
10841 views