Jacó Happenings
The International Surfing Association's 2009 World Surfing Games kick off this weekend, with the inaugural parade on the main street of Jacó beginning today at 10 a.m., followed by the inaugural ceremony in the Central Park. Professional surfers from around the world will be competing in this international event, which has both local and national government representatives recognizing the importance of surf tourism here in our region. Marvin Elizondo, mayor of Garabito, and José Ureña, president of the Surf Federation of Costa Rica, have been key actors in making this event happen. Tournament surfing starts tomorrow in front of Terraza del Pacífico hotel in Playa Hermosa. For information on the games, visit www.isasurf.org/events_WSG09.php or www.surfingcr.net.
There will be no shortage of activities around the region for the duration of the games. In Jacó, check out the World Expo this weekend in the Central Park, where the Garabito Municipality's Culture Committee, in cooperation with the Central Pacific Chamber of Commerce, will host fun activities and exhibitions for the entire family. In Hermosa, the Entertainment Zone will be set up next to Terraza del Pacífico.
Many area venues will be featuring live music during the next week. Tonight, Salvadoran DJ Héctor Morán will be at Vibe in Jacó. Tomorrow, in Playa Hermosa, the Backyard Bar will feature funk-reggae band Wait for Green from Florida, while Morgan's Cove hotel in Jacó will host Wave- Sounds with international DJs Charlie Stevens, Juan Zúñiga and John Scholt.
Falcon InternationalSchool Chief International Education Officer Martha Felhofer recently announced that the school has earned accreditation from the U.S.-based Southern Association of Colleges and Schools Council on Accreditation and School Improvement (SACS CASI), an accreditation division of AdvancED. This action was taken at the AdvancED Accreditation Commission meeting June 23. SACS CASI provides U.S. and internationally recognized accreditation, the purpose of which is continuous school improvement focused on increasing student performance.
To earn accreditation, schools must meet SACS CASI's high standards, be evaluated by a team of professionals from outside the school and implement a continuous process of school improvement. Parents and interested community members can learn more about accreditation at www.advanc-ed.org.
Falcon InternationalSchool offers classes from nursery through 12th grade and is recognized by the Costa Rican Education Ministry. Registration for the 2009 to 2010 school year is under way, with classes beginning Aug. 17. For more information, contact Martha or Edwin Arrieta at 2637-7400.
–Christina Truitt
christinatruitt@gmail.com
You may be interested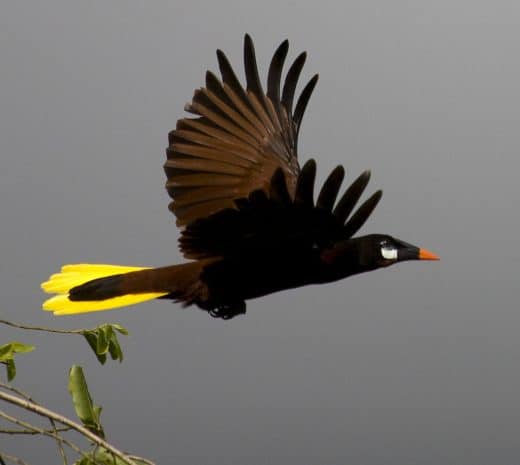 Environment and Wildlife
6367 views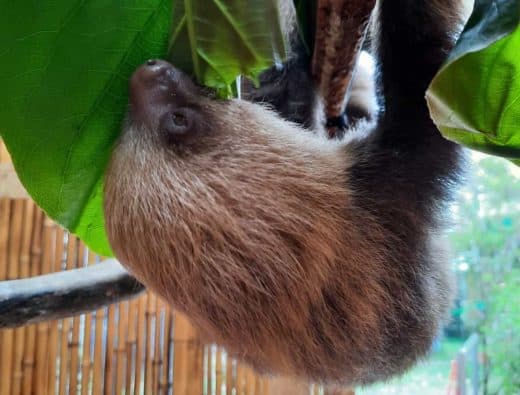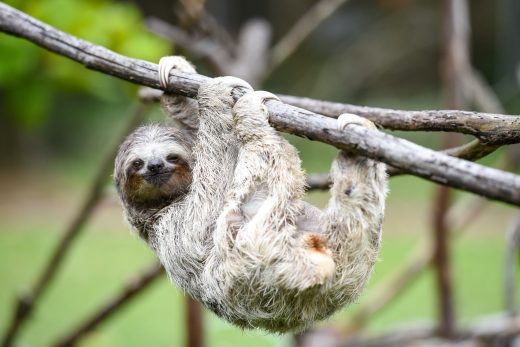 Costa Rica wildlife
15424 views
Costa Rica wildlife
15424 views
Sloths in Costa Rica: 11 Little Known Facts
The Tico Times
-
March 7, 2021
Since they were first described by naturalists in the 1700s, sloths have been misunderstood. Early scientists described the slow-moving beasts…