Jacó Happenings
The rest of July is all about surfing in the Central Pacific, and preparing for the upcoming 2009 World Surfing Games in Playa Hermosa. Countries from around the world will be sending their best surfers to represent at the event. The inaugural ceremony will be held July 31, with all of the participating teams forming a parade through the main street of Jacó. The parade will leave the municipality around 10 a.m. and head toward the Central Park, where the teams will be introduced and will participate in a "Sharing of the Sands from Around the World" ceremony.
More than 80 volunteers, coordinated by the Central Pacific Chamber of Commerce, will be participating in the event. Members of the local and national government as well as business representatives from around the region will be on hand to recognize the importance of surf tourism and welcome the participants, including big names like Sofía Mulánovich from Peru and Manuel Selman from Chile. More information about the confirmed participants is available at www.surfingcr.net or www.crsurf.com.
The men's and women's open categories will begin Aug. 1, the longboard category will begin Aug. 5, and the finals will be held Aug. 8. Residents and tourists will be able to choose from many activities, ranging from the "Entertainment Zone" set up next to Terraza del Pacífico to live concerts in various venues around Jacó. Check here and in the local guides El Chunche and Jacó Guide to stay informed about what's going on around town.
–Christina Truitt
christinatruitt@gmail.com
You may be interested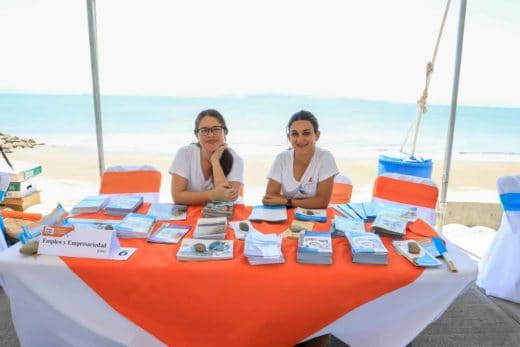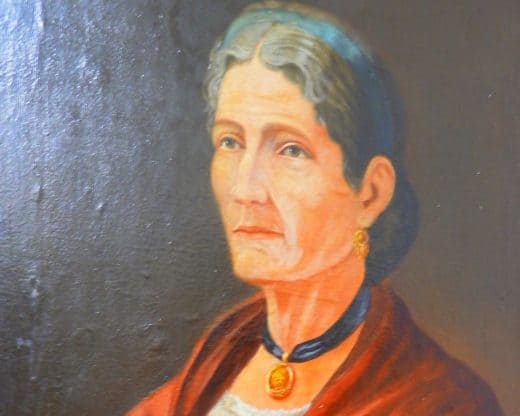 International Women's Day
10841 views