Flamingo/Potrero News
The Great Ideas Women s Group continues to meet on a regular basis and has started alternating the location for lunch meetings. The group has met mostly in Flamingo but is now enjoying other restaurants as well. Last month, the ladies met at Sol y Mar in Potrero and liked it enough to return. For information on future meeting locations, contact Char Pinel at 8371-3193 or 2654-4998.
Surfside Market owner Cheryl Eckhart has started offering special prices for fruits and vegetables on Fridays. Stop by to check out the typically healthy-looking produce.
Flamingo residents Mohammed Haniff and Sherry Creamer welcomed five family members for their first visit to Costa Rica. Mohammed s sister, Safoora (Pam) Juman, her husband, Bo, and their three adult children, Shanieza, Kanieza and Nasira, recently came from New York to enjoy Costa Rica s natural beauty and pura vida culture.
We hope they had a great time here. Surfside residents Wendy Abarca, Britton Jacob-Schram and Capt. Tom Haydu have developed a new local newspaper called The Beach Report, featuring regional news and classified ads. Among them, they have experience in journalism, marketing and graphic design. The publication will be available in print and online. They have an advertising deadline for the first week of August and ask that interested advertisers make their submissions by then.
Many thanks to Marie Yates for covering for me while I was out of the country last month. She always does a great job, and her willingness to pitch in is much appreciated.
Babe Hopkins
tbabehopkins@yahoo.com
You may be interested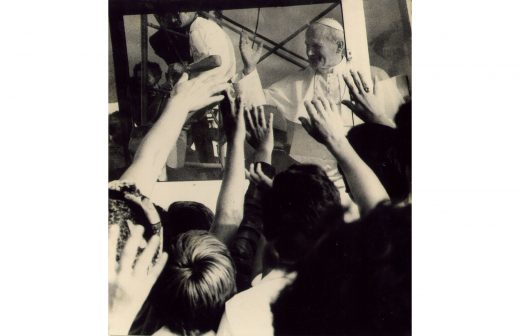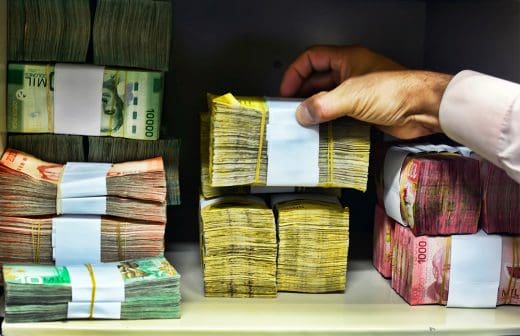 Costa Rica
1085 views
The compromises Costa Rica made with the IMF
The Tico Times
-
March 2, 2021
Costa Rica will receive a three-year, $1.78 billion loan from the International Monetary Fund as part of the financial entity's…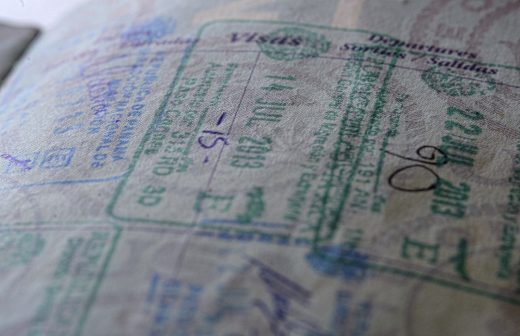 Costa Rica
2817 views
Costa Rica extends tourist visas until June 2
Alejandro Zúñiga
-
March 2, 2021
The Immigration Administration (DGME) announced late Monday night that tourists who entered the country before December 1, 2020, can have their visas…