Flamingo/Potrero News
Flamingo/Potrero News
Potrero/Surfside resident Janet Lammey has decided to call it quits here in Costa Rica and return to the United Statesto be closer to her family. Janet, as most of you know, ran Surfside's MariposaSchool for toddlers and older kids for many years. She was well known in the community and served on the board of the Surfside Association. Her son, Russell, had already gone to the United States to go to school. We wish her well and hope she can come back to visit whenever possible.
Our sincerest condolences go to Brasilito's Cirilo Vallejos and family for the unexpected passing of his 34-year-old daughter, Yessie Vallejos. She was eight months pregnant; complications prevented the baby from being saved. The viewing was held in Brasilito and the burial was in Huacas. Our prayers are with the family in their time of grief.
Finca del Pollito Muerto's annual rodeo fell on July 4 this year. People came on foot and horseback and via van, bus, taxi or other vehicles to enjoy the day's events. The morning started with some mutton bustin', with young kids mounting the sheep and staying on as long as they could. Clowns passed out balloons and greeted guests while other jovial, cross-dressing characters kept everyone in stitches with their antics in the stands and on the field throughout the day.
Horseback riding and ziplining were also offered. During the rodeo, the professional bull-riding group Asociación Montadores Los Chalaneros from Sardinal and Carrillo performed, as did local riders from Liberia, Santa Cruz, Quebrada Grande, Lorena and other pueblos. Twenty-two bull-riders participated; thankfully, there were no serious injuries. Food and drinks were provided for everyone. All in all, about 3,000 people came out to enjoy the day.
The July 4 weekend was also eventful at several area establishments. Mar y Sol hosted a special happy hour with discounted prices, great all-American food in the lounge area and, of course, the beautiful view for sunset and fireworks, with Joshua Wilson the DJ for the evening. The Beach Club at Conchal offered a great buffet, while the Happy Snapper offered a 50 percent discount off any meal for those dressed in red, white and blue, with music provided by the Banana Kings. Meanwhile, at the Mariner Inn, the Electric Storm played its unique type of music to keep the night hopping.
If you're looking for something to do this weekend, Brasilito is hosting a rodeo in the center of town.
–Babe Hopkins
tbabehopkins@yahoo.com
You may be interested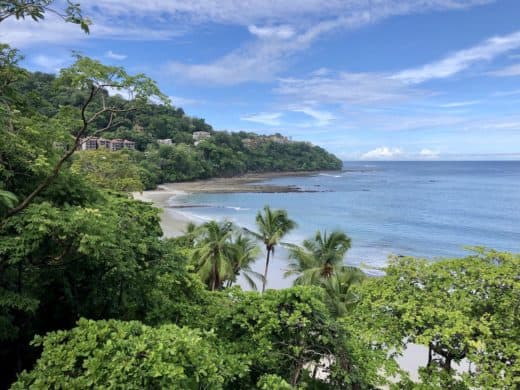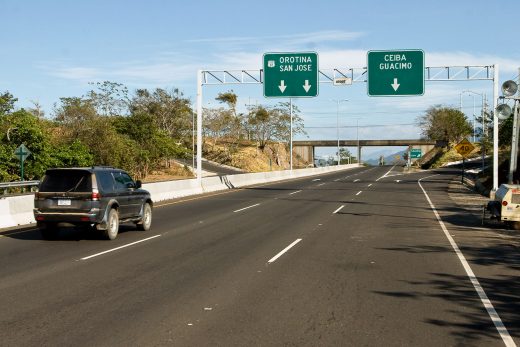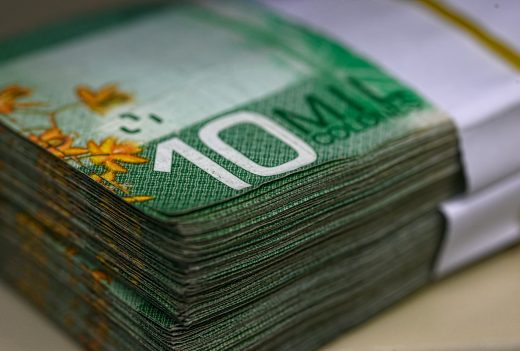 Costa Rica
2542 views
Costa Rica unemployment rate drops to 19%
The Tico Times
-
March 4, 2021
Unemployment in Costa Rica fell to 19.1% in the moving quarter from November to January. This maintained a downward trend…