Manuel Antonio/Quepos Tidings
Have you ever heard of magicJack? It's a phone line that hooks into your computer. You can use a regular phone to dial in and out, and you have a U.S. phone number so people can call you as if you were in the United States. It's also free to call Canada. International calls are very reasonable.
It works remarkably well, and you have unlimited calls for just $20 a year. The jack comes with the first year of service included for $75, installed. For more information, contact Marc Farber, distributor of magic- Jack for Costa Rica, Panama and Nicaragua, at 2777-2561 or 8388-6617. In the United States, call (512) 234-5657.
–Jennifer Rice
monoazul@racsa.co.cr
& Anita Myketuk
buennota@racsa.co.cr
You may be interested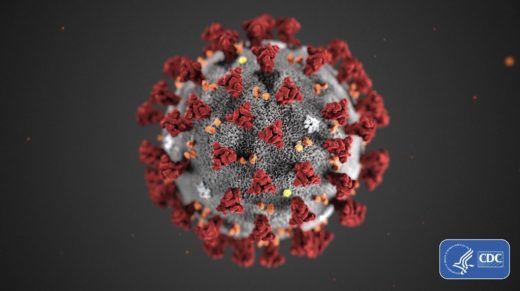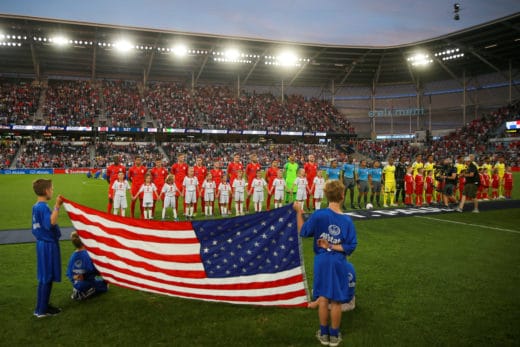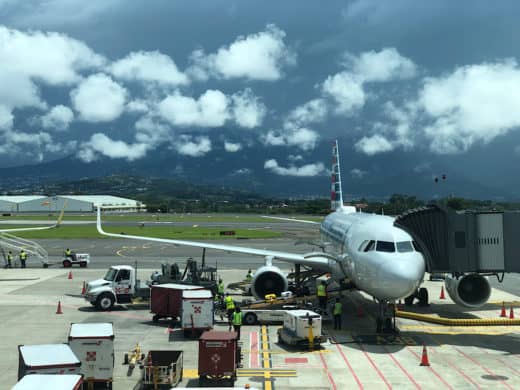 Business
13 views
PSA: Airlines end flexible travel waivers
The Tico Times
-
May 5, 2021
Many U.S. airlines have ended flexible travel waivers that allowed travelers to change or cancel flights at no cost during…