Jacó Happenings
Suzuki Cuadracross will be in the Central Pacific region next weekend. The activities begin July 18 at 9 p.m. with a Suzuki Fiesta at Plankton in Jacó's Il Galeone commercial center, where Team Jacó Cuadracross, led by Nogui Solano and Giancarlo Loría, will kick off the party with DJs, models and videos. The following day, July 19, from 10 a.m. to 3 p.m., the Pista Adrenalina Jacó Territorio will be open on the road to Mataplátano. The entrance is ¢2,000 ($3.50), free for kids under 10. For more information, call 8349-0565.
The next Central Pacific Women's Group meeting is set for July 16, 9 to 11 a.m., at Hotel Balcón del Mar. Norma and Ken Kahn will describe through word, photo and film their incredible voyage with the Organization for Tropical Studies to Isla del Coco, Costa Rica's legendary "Treasure Island," 365 miles off the Pacific coast. For more information about the group, contact Norma at 2643-1896, 8841-7924 or kahnnk@gmail.com.
Surfing competitors from around the world will be arriving in the Central Pacific over the next two weeks to prepare for the 2009 World Surfing Games. During the event, a fair area called "Planeta Aventura" will be set up adjacent to Terraza del Pacífico hotel in Playa Hermosa. For more information, contact Daniel Ortiz at 8845-6992 or ortiz@planeta-aventura.com, or go to www.surfingcr.net and click on the World Surfing Games banner.
Additionally, Bettina Valverde from the municipality's cultural committee is chairing a World Expo that will be present in the Central Park during the inaugural weekend of the games at the end of the month.
Helping to coordinate the expo are Janette Simons and Luis Campos. If you are interested in having a booth at the July 30 to Aug. 2 expo, contact the Central Pacific Chamber of Commerce at 2643-2853.
–Christina Truitt
christinatruitt@gmail.com
You may be interested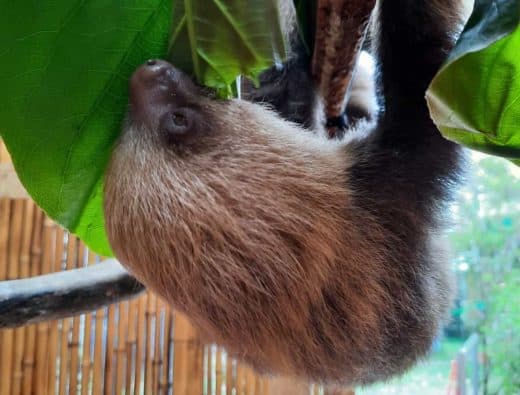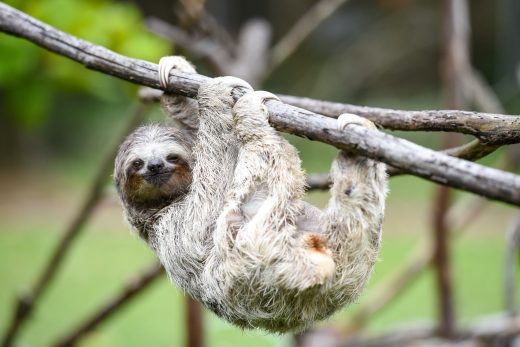 Costa Rica wildlife
15418 views
Costa Rica wildlife
15418 views
Sloths in Costa Rica: 11 Little Known Facts
The Tico Times
-
March 7, 2021
Since they were first described by naturalists in the 1700s, sloths have been misunderstood. Early scientists described the slow-moving beasts…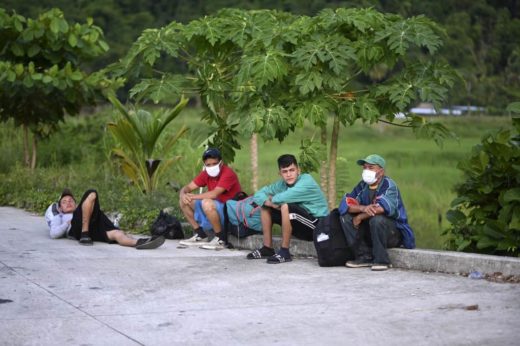 Central America
3744 views