Flamingo/Potrero News
It's nice to see a lot more activity in town. We are happy to welcome the tourists who usually start arriving in July, as well as welcome back some old friends. Larry and Sheilah Melsness are back for a long visit.
Their lovely daughter, Jamie, is with them and looking forward to celebrating her 21st birthday here, enjoying the beach and learning to surf. Also back, this time to stay, are Phil and Karen Manuel, who arrived with a large family group including their son, Ryan. It's good to have them back in the neighborhood.
It is sad but true that the more developed an area becomes, the more difficult life becomes for the fauna. One problem is that monkeys, which spend the day traveling from one tree to another, occasionally use electrical wires to cross the road, sometimes resulting in their death. Several monkey bridges have been installed in our area thanks to Barbara and Harold of Costa Rica Diving, but many more are needed. If you would like to help out by sponsoring one of these bridges, go to www.surfsidepotrero.net for details. This is also a great Web site for finding out what's going on in the area.
We're glad to see The Shack open again. Owners Cham Brownell, Jude Everson and John Dailey are adding new items to the menu all the time. As well as continuing their Friday-night two-for-one margaritas, they are planning an "open for all" acoustic jam session on Saturdays. For details, call Cham at 8336-3497.
It's not too late to sign up for Guanacaste Unido's All Sport Camp for kids aged 7 to 17 at the Catalina Cove field, next to the Happy Snapper in Brasilito. Camp will take place July 13 to 17, 8 a.m. to noon. Kids get together to learn, laugh and play soccer, volleyball, baseball and other sports. The $70 fee includes snacks, drinks and fun for all five days. To sign up or for more information, call Dustin Short at 8387-9900 or e-mail kdustinshort@gmail.com.
–Marie Yates
maricris@racsa.co.cr
You may be interested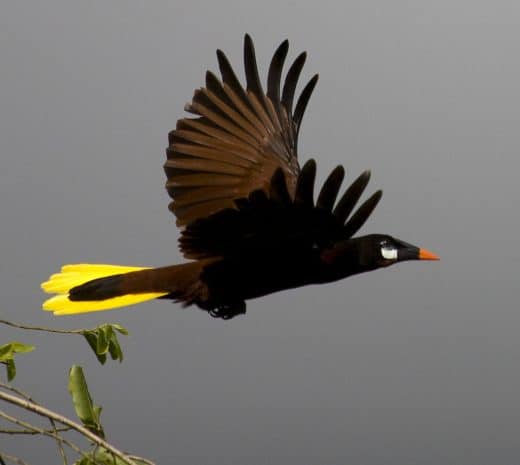 Environment and Wildlife
6367 views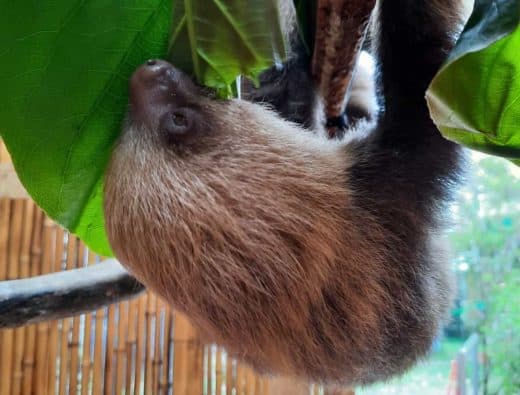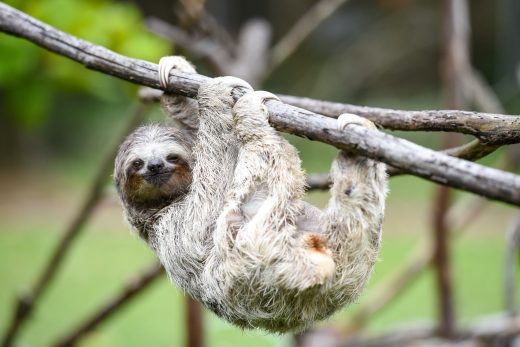 Costa Rica wildlife
15424 views
Costa Rica wildlife
15424 views
Sloths in Costa Rica: 11 Little Known Facts
The Tico Times
-
March 7, 2021
Since they were first described by naturalists in the 1700s, sloths have been misunderstood. Early scientists described the slow-moving beasts…