Tamarindo Talk
Jim Reily and Susanne Koomen have had so much luck with Jimmy's for breakfast at the Kahiki location that they have decided to open for lunch. You can build your own salad, grab a burger or try a bagel melt or a wrap with chicken, tofu or turkey between 11:30 a.m. and 2 p.m.
Zach Schmidt's popular Schmidty's Hot Sauce, found at Taco Stop, Ursula's, Seasons, Kahiki, FTs, Sueño del Mar, Nogui's and Lola's, is now available to anyone who wants a zing. Bottles are sold retail at Witch's Rock Surf Camp. To place an order, contact Zach at 8876-7557 or [email protected]. He also has stickers, T-shirts and hats for sale.
Guana Productions' trailer of locally shot film "Fe De Agua" (fedeagua.wordpress.com) should be finished by now and previewing in bars around town. To be a "100 for 100 investor," donate $100 by contacting executive producer Thornton Cohen at 8339-5570 or [email protected], or producer Natasha Pachano at 8858-2902 or [email protected].
The gang at the Surf Club Langosta is organizing a Fourth of July softball game at the Brasilito International Field of Champions, next to Happy Snapper. Everybody is welcome to play. Food and drinks will be available. Boccie and horseshoes will follow the softball. For more information, write Mike Clifford at [email protected].
In town, Sharky's is having a Fourth of July Blowout Party, complete with applebobbing, hot-dog eating and various contests, with the grand prize a free bar tab.
They'll be barbecuing and playing lots of good ole American rock and roll. For information, call 2653-1287 or e-mail [email protected].
Al-Anon meetings for friends and family of alcoholics take place Wednesdays at 5:30 p.m. at the AA Clubhouse, downtown
Tamarindo Circle
, behind the old Fiesta del Mar restaurant at the entrance in the alley. For more information, call 2653-0897.
Anniversaries this month include Cynthia Durán and Jeffrey Rojas on July 2 and Tamarindo News Publisher Juanita Hayman-Viale and Century 21 Coastal Estates' Nicholas Viale on July 16.
–Ellen Zoe Golden
You may be interested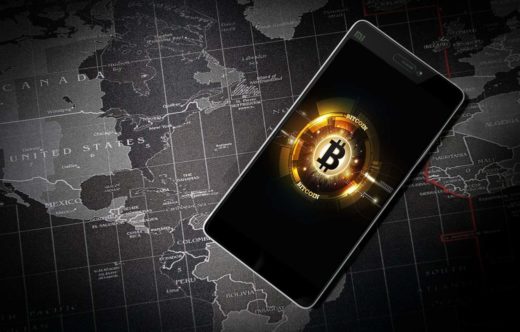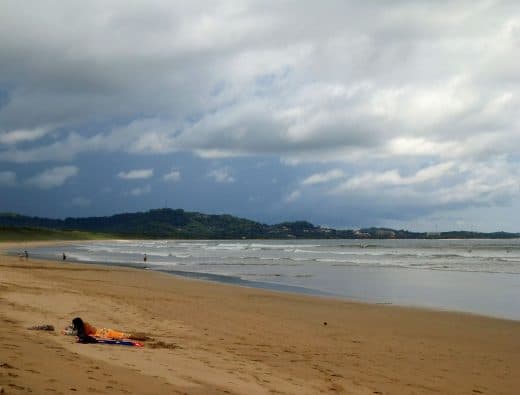 Environment & Wildlife
10 views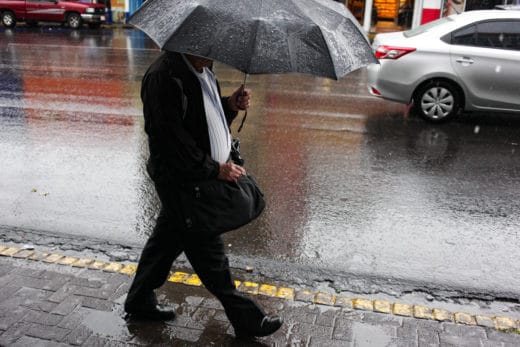 Costa Rica
145 views
Yellow Alert in much of Costa Rica due to rain
Alejandro Zúñiga
-
June 11, 2021
The National Emergency Commission (CNE) on Friday placed Costa Rica under weather alerts: A Green Alert is informative and precautionary,…