Notes from Puerto Viejo De Talamanca
Surf season is back on the Caribbean. Look for good waves in July and August.
C & J Juice Joint in Playa Chiquita offers awesome juices and homemade soups, salads, sauces, desserts and baked goods, as well as meals to go. Everything is fresh and made from scratch. This is a very greenfriendly business.
Loco Natural has live music on a regular basis. Its menu has been updated and offers some fabulous specials, including vegan, vegetarian, chicken, fish, shrimp and beef – something for everyone.
Veronica's Place is open on the main road above Color Caribe, offering vegetarian and vegan specialties, including homemade seitan (the wheat "meat"), and health food and vitamin products.
Thanks to Casa Verde for continuing to host the spay and neuter clinics. This is such an important service for the community.
–Wendy Strebe
reservat[email protected]
You may be interested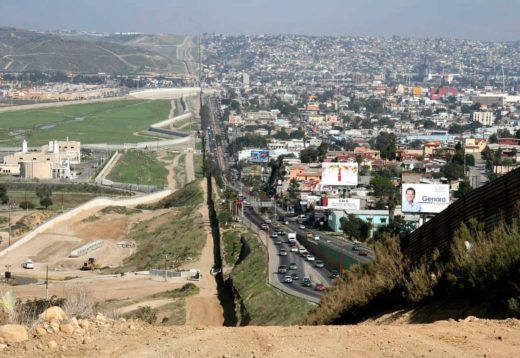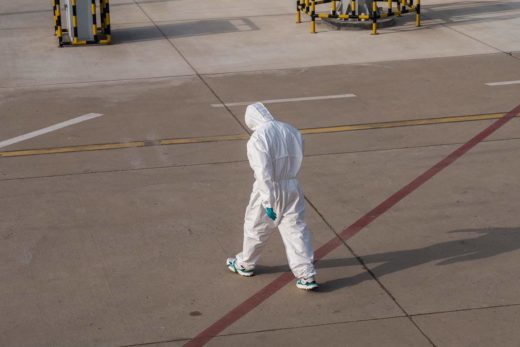 Latin America
4 views
Nicaragua parliament shutters 24 NGOs
AFP
-
July 30, 2021
Nicaragua's parliament on Wednesday shuttered 24 non-governmental organizations, operating mainly in the medical field, in a move they said amounted…