Manuel Antonio/Quepos Tidings
It has come to our attention that more trees are being cut down in our area, which is affecting our rain forests and wildlife. If you would like to be a part of a passive response to help put a stop to this, contact Kristina Wallner at [email protected].
In contrast, a tree-friendly operation is the Hotel Timarai on the oceanfront in Parrita. It's constructed of bamboo, and owner Xavier Escaler doesn't even use paper brochures, to save trees. The name is a compound of Spanish words tierra, mar and aire (land, ocean and air). Stop by to see this work of art, or call 2779-3200 for information.
Has anyone noticed that Quepos is expanding? Just take a look near the Supermás 2000 at the new Banco Popular and, across the street, the big almost-department store. It has almost anything you need.
–Jennifer Rice
& Anita Myketuk
You may be interested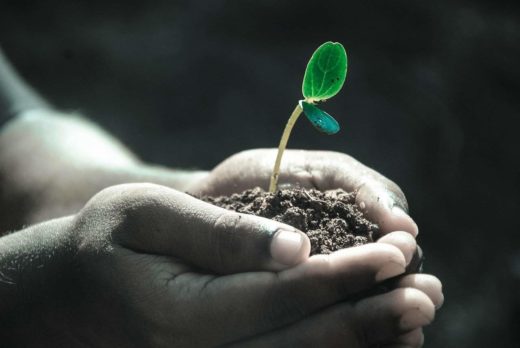 Environment and Wildlife
3528 views