Jacó Happenings
Last month's annual charity Soulstice Expression Session surf contest to benefit beach awareness in Playa Hermosa was marked by great waves, good community participation and more funds raised for environmental awareness. Kyle Hayes, founder of the contest and of the Hermosa Recycle Program, said Soulstice helps fund local initiatives throughout the year.
The beach cleanups, led by Lupe Insausti and John O'Toole from LaJoya Project, in Guacalillo and Playa Hermosa were also well attended. Additionally, local artist Felix Murillo painted a masterpiece during the competition that was raffled during the contest.
Kimberly Bondaunt and Patrick Hustad of Las Brisas on Calle Hermosa were the lucky winners of the painting. Thanks go to the crew at Cabinas Las Olas for continuing such a fun event, and to the Backyard Bar for hosting the awards ceremony.
The Backyard will be featuring more fun this weekend as it opens its new dining area, Windows, and celebrates its anniversary party and the Fourth of July.
In Jacó, a Fourth of July celebration is being held at Jaco Taco. It will include one of the best fireworks shows in the region, microbrews by K&S Brewery and live music by the Blind Pigs from 8 to 11 p.m. For more information, call 2643-1313.
Horseshoe tournaments are being held at Dave & Dave's Clarita Hotel & Bar on the oceanfront in Jacó every Tuesday and Saturday at 2 p.m. Come out and play or contact Maggie Soza or Rini Cortez at 2643-2615 for information.
Lee and Leslie Brouwer, who used to manage Clarita's, have opened a new healthy place to grab Asian food in Jacó. Located next to Budget Rent A Car in the PacificCenter, The Wok serves Asian-style stir-fries, including tofu, every day except Sunday. Takeout is available at 2643-6168.
Tim and Chrissy Odom at Hotel Poseidon on Calle Bohío in Jacó are offering movie nights. The upstairs Sky Lounge will feature kids' movie night with a kids' menu Thursdays at 6 p.m. Adult dinner and movie nights are offered Wednesdays and Fridays at 7:30 p.m. (doors open at 6 p.m.) For more information, call 2643-1642.
The "Golden Paw Award," presented twice a year by the McKee Project in Jacó to honor local community members for their compassion and service toward animals, was presented to Maudy Cordero, a student of the technical high school in Jacó. Maudy, 15, is trying really hard to make Jacó a better place to live for all kinds of animals. Her house is full of happy, healthy pets, most rescued by Maudy or someone in her family.
All are loved and cared for until they are adopted. Maudy not only takes care of animals in need, she also makes sure they find good homes and get spayed or neutered as soon as possible. This teen is an extraordinary example of what young people are capable of achieving.
–Christina Truitt
christinatruitt@gmail.com
You may be interested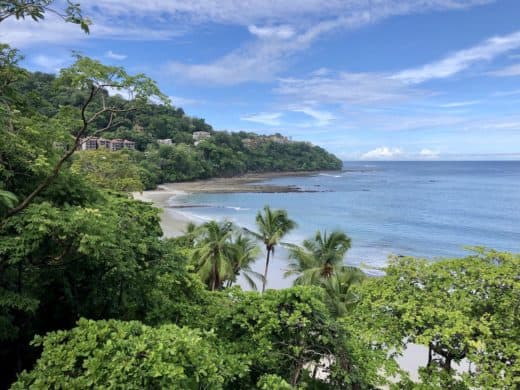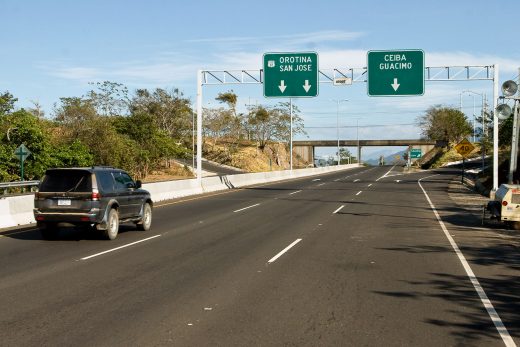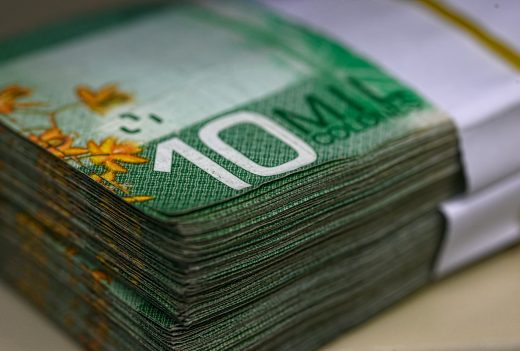 Costa Rica
2541 views
Costa Rica unemployment rate drops to 19%
The Tico Times
-
March 4, 2021
Unemployment in Costa Rica fell to 19.1% in the moving quarter from November to January. This maintained a downward trend…