Arenal Report
A new restaurant, Sabor Fusión, opened June 17 in the glassy new two-story building across the street from the Costa Rican Electricity Institute (ICE) office in Tilarán. Chef Tyrone Rodríguez's opening schedule is 10 a.m. to 10 p.m., Monday through Saturday, using at first only the first floor. Already open on the second floor is an Internet café called Tila Explorer, a tidy installation of about a dozen stations with up-to-date equipment, including flat-screen monitors.
It's open daily from 8 a.m. to 10 p.m. Mediterranean is one of the cuisines chef Tyrone is fusing. Among his specialties are salmon, lamb and pasta dishes, ranging in price from $5 to $12. His menu will also provide barbecued meats. Wine and nonalcoholic drinks are available.
Tyrone, who has 10 years of experience, trained for three and a half years at the Mucho Gusto culinary school in San José.
He has headed up the kitchen at Puerto San Luis Lodge and Yacht Club and at the clubhouse in the Buena Vista I gated community.
Most recently, he has been the personal chef for the well-known eater JP Wilson, traveling with the developer between his properties at LakeArenal and the Gulf of Nicoya.
Several lake-area expat residents have formed a loose cooperative offering various services, either singly or together as needed. Natalie McDonald (2692-8008) offers power-washing of structures. Jim Nadolski (2694-4565) runs a taxi service to the airports. He also will serve as a Spanishspeaking tour guide, taking tourists to their various destinations, even waiting for them while they raft a river, soak in hot springs or ride the cables. Sands Spencer (8870-2617) is a "Mr. Fix-it" who is said to be able to solve just about any mechanical or structural problem. He can be hired by the project or by the day. These people also can serve as contacts for a variety of other workers, such as gardeners and cleaning people, for temporary or permanent jobs.
Mystica Restaurant plans to host a Fourth of July celebration. All we know so far is that, yes, it will be on July 4, and there will be "fireworks, live music, great food and great energy." Mystica, which has a fine lakeview setting, cabins and a pretty restaurant, is just a few hundred yards up the Sabalito road from the lake highway.
–Alex Murray
You may be interested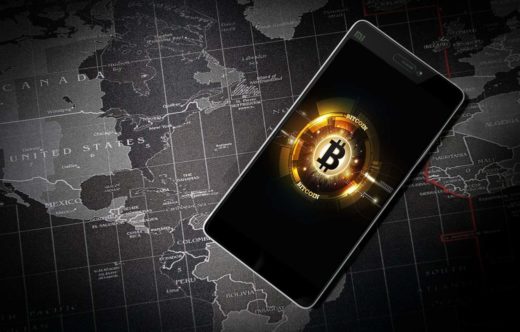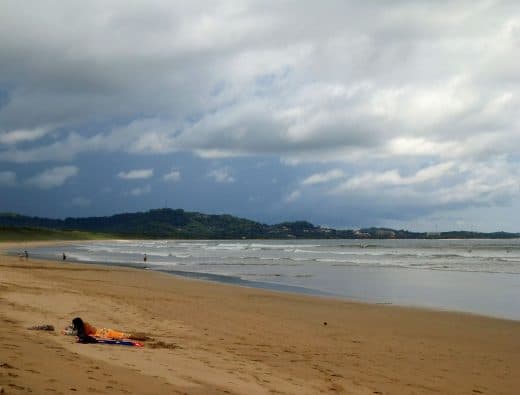 Environment & Wildlife
2 views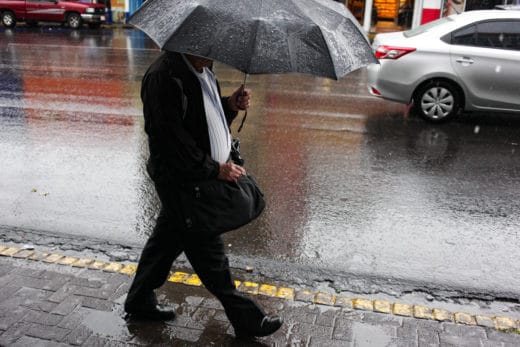 Costa Rica
138 views
Yellow Alert in much of Costa Rica due to rain
Alejandro Zúñiga
-
June 11, 2021
The National Emergency Commission (CNE) on Friday placed Costa Rica under weather alerts: A Green Alert is informative and precautionary,…