Jacó Happenings
The talent night organized by the Jacó elementary school and the school board was a success. Despite the rain, many community members came out to see the students display their skills in song, dance, and disciplines categories. The activity was held to raise funds to start construction of a gymnasium for the school; however, sponsorship is still required to continue with construction. To help, call Vera Alpízar, the school's director, at 2643-3201; Javier Zúñiga, school board president, at 8878-8966; or Luis Céspedes at 8889-6419.
The annual Soulstice Surf Expression Session takes place tomorrow in front of Cabinas Las Olas in Playa Hermosa. Surfers are needed to come out and surf in the contest. In addition, a raffle, art show and board sale will take place, followed by live music, at the Backyard Bar. The charity event is organized by area residents and business owners to bring locals together to develop programs that positively impact the surf community. For more information or to sign up, contact Cabinas Las Olas at 2643-7021 or [email protected].
The McKee Project has developed an educational program, "Sharing the World with the Animals," aimed at giving children and teenagers a better understanding of the needs of animals and the ways in which animals, the environment and humans are related. The goal is to help youngsters realize their role as caregivers and to enlarge the group of volunteers for McKee's rescue and castration programs. Cynthia Lizano is in charge of the program.
The $2,000 cost of the program, which began May 15 and will continue for two months, was donated by Linda Look of the United States. The amount needed to continue the project for a year is $10,440, including five two-hour presentations per week for approximately 600 students per month. To find out how you can help, and for more information about the McKee Project, e-mail Katja Bader at [email protected].
–Christina Truitt
You may be interested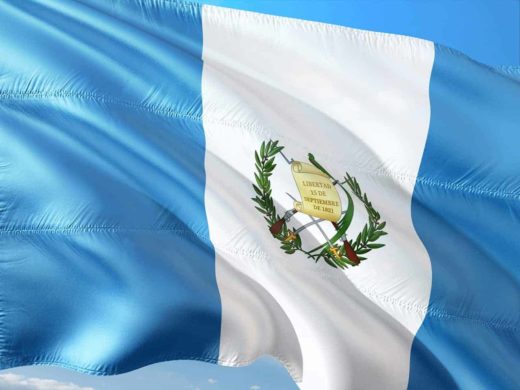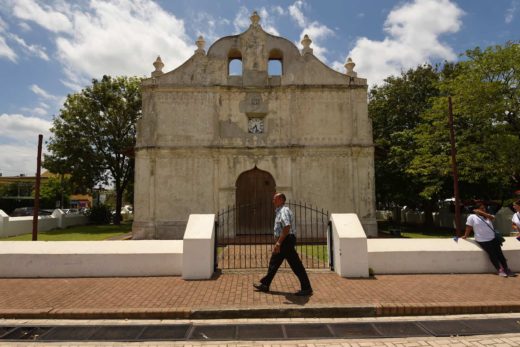 Sloth Sundays
199 views
Slothy Sunday: Sloths and selfies
Jillian Vander Vinne / Toucan Rescue Ranch
-
July 25, 2021
From a very young age, I loved animals, a fascination to an almost obsessive degree. I grew up surrounded by…