Flamingo/Potrero News
The rains have finally come to Guanacaste, albeit in very short episodes. We look forward to the rain, which helps moderate the extremely hot and muggy weather we've had lately. The area is slowly turning lush and green.
Finca Tierras Nativas owner Isabelle Dutry hosted a qigong energetic gymnastic class on her farm May 31. This type of exercise focuses on maintaining health and preventing and healing illnesses by using slow, relaxed movements synchronized with breathing. The class was guided by tai chi and qigong instructor Betto Romano.
Kelly and Mike, owners of Maxwell's in Surfside, hosted The Banana Kings for an open-mike jam night May 30, with no cover, good food and copious drinks. Those who wanted to join in for a jam session brought their instruments along.
By popular demand, Bonnie and Alain Taulere of Mar y Sol in Flamingo have extended happy hour in their lounge to begin at 5 p.m. and run through the evening for local residents. Half-price drinks and the panoramic view ensure the hours are happy indeed.
Surfside resident Dennis Schmeidge returned to Costa Rica recently during a short vacation leave from his job as an electrical engineer for the military in Iraq, a position he has held since January. Many friends will want to catch up with Dennis and hear about his experiences overseas.
Dinner theater comes to Flamingo tomorrow, when San José's Little Theatre Group will perform "Love Letters" at Marie's Restaurant. Marie asks that diners be seated by 6:30 p.m. Tickets are $30 and include the play and a delicious three-course dinner. To reserve, call 2654-4136.
–Babe Hopkins
tbabehopkins@yahoo.com
& Marie Yates
maricris@racsa.co.cr
You may be interested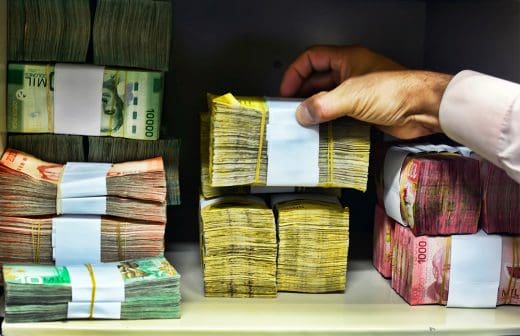 Costa Rica
1081 views
The compromises Costa Rica made with the IMF
The Tico Times
-
March 2, 2021
Costa Rica will receive a three-year, $1.78 billion loan from the International Monetary Fund as part of the financial entity's…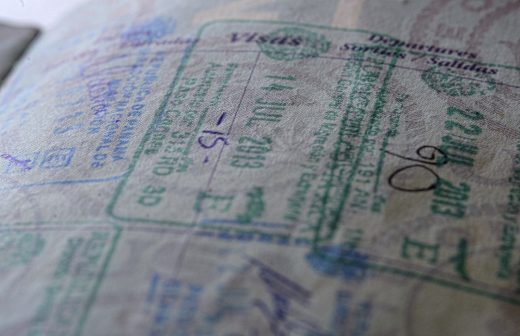 Costa Rica
2813 views
Costa Rica extends tourist visas until June 2
Alejandro Zúñiga
-
March 2, 2021
The Immigration Administration (DGME) announced late Monday night that tourists who entered the country before December 1, 2020, can have their visas…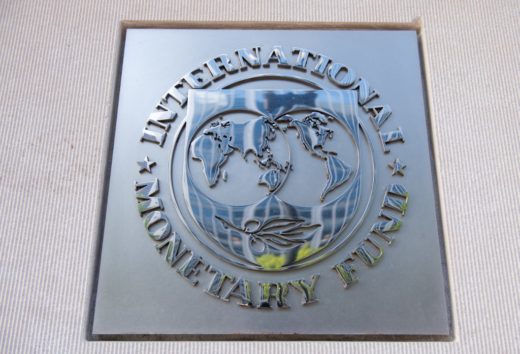 Costa Rica
1353 views
IMF approves $1.8 billion loan for Costa Rica
The Tico Times
-
March 1, 2021
The IMF approved a 36-month credit agreement for $1.778 billion dollars with Costa Rica, the entity reported Monday, which immediately…