Manuel Antonio/Quepos Tidings
Good news if you are looking for a bilingual architect: Edgar Rojas is now living here full-time. With a specialty in tropical design, Edgar has 15 years of experience working on and designing houses and development projects in Quepos, Parrita, Dominical and Jacó.
He can get all the permits necessary to build in the area. You can contact him at 8872-8637 or arq.edgarojas@gmail.com.
El Patio de Café Milagro, a bistro in downtown Quepos, hosted a wine tasting June 6 in conjunction with specialty wine importer Sabores Argentinos. People enjoyed a variety of fine wines paired with small plates of El Patio's critically acclaimed Latin American cuisine. For more information about El Patio, call 2777-4982.
–Jennifer Rice
monoazul@racsa.co.cr
& Anita Myketuk
buennota@racsa.co.cr
You may be interested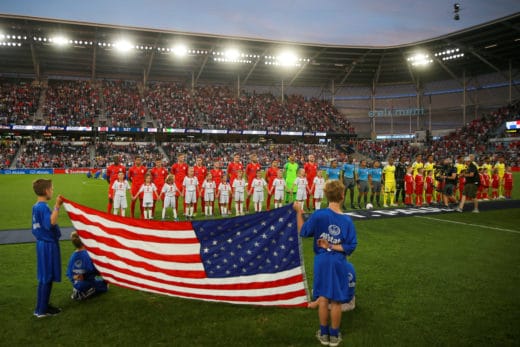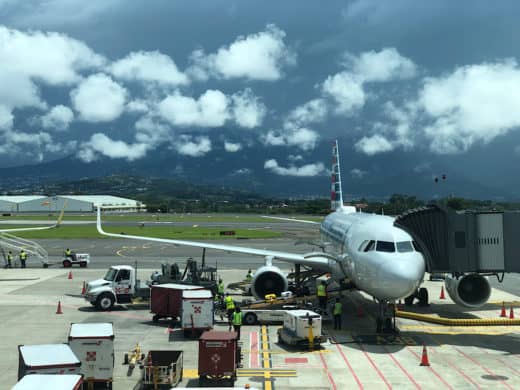 Business
10 views
PSA: Airlines end flexible travel waivers
The Tico Times
-
May 5, 2021
Many U.S. airlines have ended flexible travel waivers that allowed travelers to change or cancel flights at no cost during…