Jacó Happenings
The Jacó community has learned that the 24-hour emergency services of the local clinic have been shut down once again by the Social Security System (Caja) headquarters in San José because of an alleged budget shortfall. In protest, a peaceful march is being organized this month under the guidance of Karla Gutiérrez, vice mayor of Garabito, who says municipal officials have tried several times in vain to find a solution to this recurring problem. The March is planned for June 17, starting with cultural events at 2 p.m. at the park in downtown Jacó and ending at the clinic. The municipality is asking for the cooperation of the Red Cross and local police and urging local business and community members to spread the word and participate.
Vicente De Late of New Promotions in Jacó has started TV Jacó as an initiative to show the world, through television, the true face of Jacó. The locally based team is committed to becoming the primary TV media in the region, improving information and communications, culture and entertainment in the Garabito canton. TV Jacó's shows can be viewed on CableTica Channel 11 Mondays and Fridays from 5 to 6 p.m. or Thursdays from 6 to 7 p.m. The show covers everything from local events and the quality of living in the region to interview sessions with Garabito Mayor Marvin Elizondo.
The producers of Expo Manuel Antonio are putting together a trade show in Jacó. Along with the Central Pacific Chamber of Commerce, Grupo Manuel Antonio is inviting businesses in the Central Pacific region to the event Aug. 21 from 4:30 to 7 p.m. at Hotel Balcón del Mar. The purpose of the meeting is to exchange materials and business strategies for the region. For more information, contact the chamber at 2643-2853 or Grupo Manuel Antonio at 2777-3822.
–Christina Truitt
christinatruitt@gmail.com
You may be interested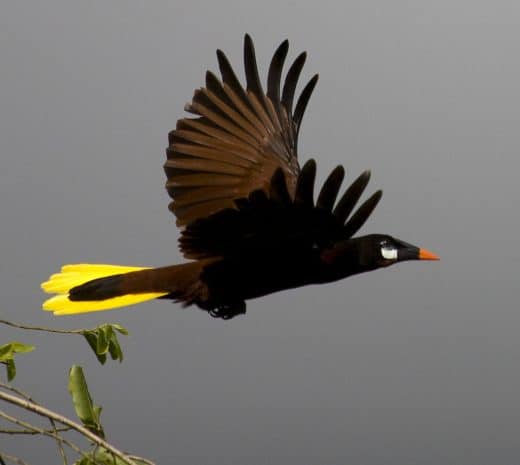 Environment and Wildlife
6368 views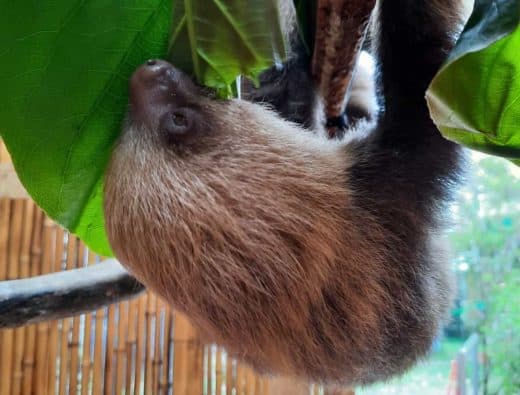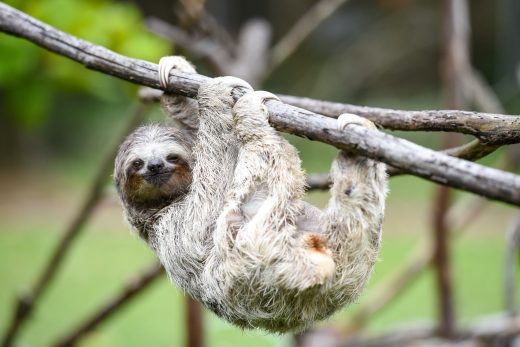 Costa Rica wildlife
15424 views
Costa Rica wildlife
15424 views
Sloths in Costa Rica: 11 Little Known Facts
The Tico Times
-
March 7, 2021
Since they were first described by naturalists in the 1700s, sloths have been misunderstood. Early scientists described the slow-moving beasts…