Flamingo/Potrero News
New, freshly painted street markings have been completed on the main roads from El Llano to Huacas, Brasilito and Flamingo. This is a new government effort to promote safer driving. Also, the tourist police have been spot-checking licenses and ownership documents for vehicles and motorcycles lately, so be prepared with your documents.
La Plaza in Flamingo held an organic vegetable sale last month that was a big hit. If all goes well, the vendors will continue to come on weekends to sell their fresh fruits and vegetables.
The FlamingoTouristInformationCenter is now offering help with vacation rentals and cars. They also offer tours to Arenal, Monteverde, Rincón de la Vieja and Palo Verde National Park, as well as sunset snorkeling trips and extended tours to Panama and Nicaragua. For information, contact Claudia Hladik at 2654-4021 or 8377-5701.
Flamingo Beach Resort recently celebrated the opening of its beautiful new health and beauty spa and a newly refurbished casino upstairs from the main lobby. A ribbon-cutting ceremony took place May 23, and chef David Smith and the new menu were introduced. David has owned and started other great restaurants, most recently in Maui.
Welcome back to Surfside resident Laurie Meier, who has returned after an extended stay in Canada.
–Babe Hopkins
tbabehopkins@yahoo.com
You may be interested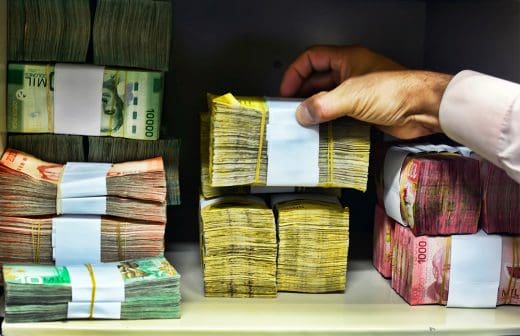 Costa Rica
1081 views
The compromises Costa Rica made with the IMF
The Tico Times
-
March 2, 2021
Costa Rica will receive a three-year, $1.78 billion loan from the International Monetary Fund as part of the financial entity's…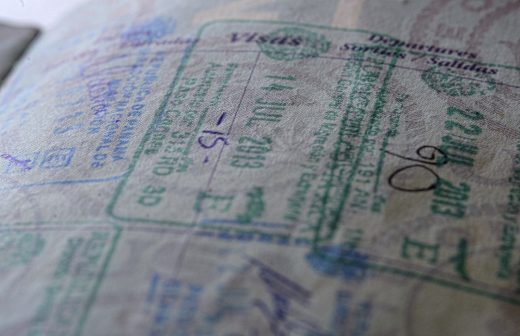 Costa Rica
2813 views
Costa Rica extends tourist visas until June 2
Alejandro Zúñiga
-
March 2, 2021
The Immigration Administration (DGME) announced late Monday night that tourists who entered the country before December 1, 2020, can have their visas…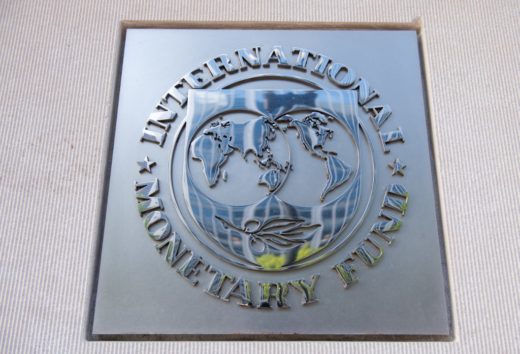 Costa Rica
1353 views
IMF approves $1.8 billion loan for Costa Rica
The Tico Times
-
March 1, 2021
The IMF approved a 36-month credit agreement for $1.778 billion dollars with Costa Rica, the entity reported Monday, which immediately…