Around San Juan
On my recent trip back to Nicaragua, I landed in Managua just after the beginnings of the swine flu scare. We were greeted along the corridors of the airport by attendants in surgical masks. At the customs window each arriving passenger was given a form to fill out describing their health status at the moment.
Another health attendent had a "thermal gun" that detects if any arriving passengers have a fever.
Afterwards, I realized that the somberness might have been because we couldn't see the usually dazzling smiles of the airport staff!
Things seem to have stayed fairly active in San Juan del Sur since Semana Santa.
Crime has not seemed to be on the riseunlike reports by the U.S. State Department regarding Managua. The expat community has been active, as has tourism.
The farmers' market held every Saturday at the sports center next to the cultural center is a busy spot with as much visiting going on as selling.
At the market, Dave, of Big Wave Dave's, recently started providing fresh produce from Managua – good greens, mushrooms, strawberries, etc.
Meanwhile, Katie and Scotty from the sailboat Petra sell homemade bagels and there is a great variety of other homecooked choices and baked goods offered by a variety of folks. Recycled craft items, such as purses, are some of the newest offerings.
It seems anyone can set up and sell and the selection of items is different each week and is always eclectic.
The farmers' market is a great place to see and be seen – one of the few such spots in town not featuring alcohol!
Piedras Olas recently offered the first in a series of free cultural events. The first was a lovely Nicaragua cultural experience offered by the A. Jean Brugger Foundation, featuring a teen dance troupe "Asi es Mi Tierra," which the foundation supports. The event, which spotlighted the many community programs offered by the foundation (www.fundacionajbrugger.org), was well attended. It was a lovely bilingual evening of Nicaraguan culture, with dance instruction for the brave, typical food and community connection. It was all free and all done well, as is everything held at Las Cascadas.
The staff and current volunteers of the SJDS Biblioteca Movil will participate in a summit for library programs and NGOs working in the literacy arena in Nicaragua.
The conference will be Saturday, June 6, from 9 – 5 p.m, with a break for lunch. The event will be held at the Hotel Con Corazon on Calle Santa Lucia in Granada and hosted by Puedo Leer Library of Granada. The event will be coordinated by Darrell Bushnell, of Granada. For more info, call 8616-7310 www.nicasagas.com
Until next time, stay safe and dry!
–Jane Mirandette
Janem101@aol.com
You may be interested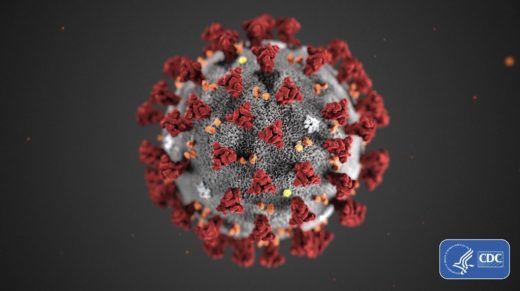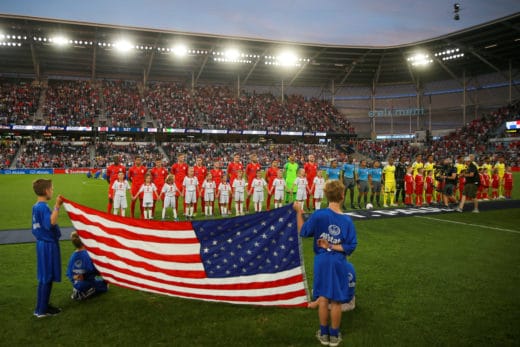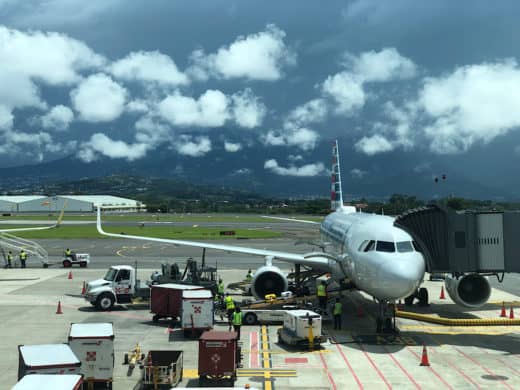 Business
13 views
PSA: Airlines end flexible travel waivers
The Tico Times
-
May 5, 2021
Many U.S. airlines have ended flexible travel waivers that allowed travelers to change or cancel flights at no cost during…