Arenal Report
We are sorry to report the death of area resident Dwayne Broughton, who was killed May 27 when he lost control of his motorcycle on the rain-slickened highway from Tilarán to Cañas. The sliding motorcycle was hit from behind by another vehicle, which also could not stop on the wet highway, some distance west of Los Angeles.
Duane was transported by ambulance to the Liberia hospital but did not survive an operation. Many of the new facilities and activities at San Luis Cove, including the LakeArenalAquaticCenter offering wakeboarding, water-skiing and other water sports, have resulted thanks to Duane's imagination and hard work.
Nuevo Arenal residents have embarked on a project to provide a computer laboratory for the local school. Though meetings have already been held, it's a long-term project, and so the call has gone out for more Gringos to get involved, whether technically skilled or not.
The orphan sloth Peluche has graduated to the high treetops after a few weeks nursing and training at La Reserva Forest Reserve, and now Chichas, an adult, will soon be replacing the little one. Chichas was found with electrically burned feet along the highway between Tilarán and Cañas.
Local veterinarian Ana Cristina Rojas has nursed Chichas' feet and general health to the point where the animal is almost ready to climb the treetops again, this time avoiding the wires, we hope. Costa Rican Electricity Institute (ICE) biologist Ana Ramírez has been taking feisty Chichas daily to the Tilarán Central Park for climbing exercises, despite bandages that remain on two paws. Ana finds Chichas quite a handful, like a rambunctious infant, one that occasionally snaps at Ana with sharp little yellow teeth. Chichas will be moving on to La Reserva's special sloth transitional enclosure fairly soon.
La Reserva's Roberta Ward has sent out a call for help for a couple of tree-planting projects, one happening today at Sabalito and the other set for June 12 at Río Piedras. To join in, call Roberta at 8856-2977.
–Alex Murray
casamanana.cr@gmail.com
You may be interested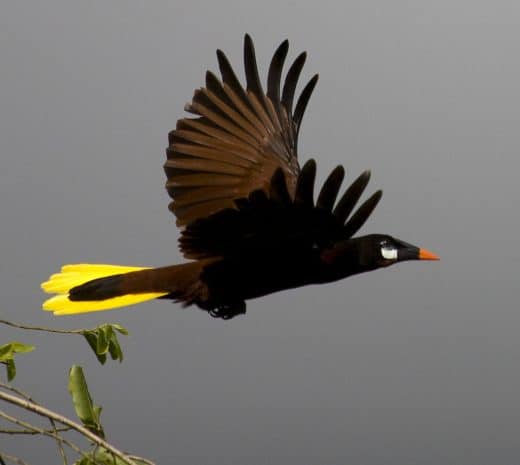 Environment and Wildlife
6367 views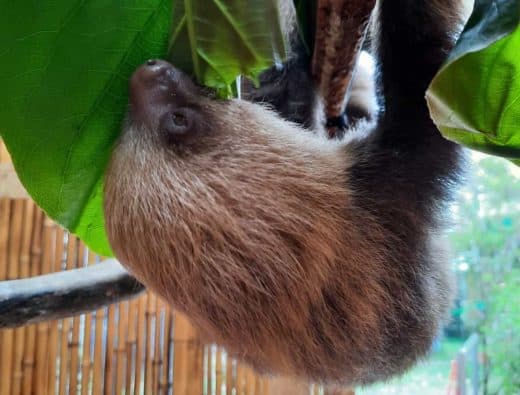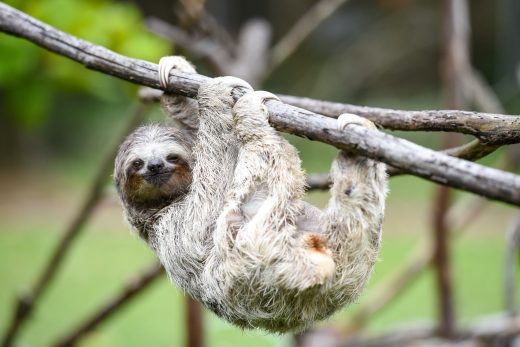 Costa Rica wildlife
15424 views
Costa Rica wildlife
15424 views
Sloths in Costa Rica: 11 Little Known Facts
The Tico Times
-
March 7, 2021
Since they were first described by naturalists in the 1700s, sloths have been misunderstood. Early scientists described the slow-moving beasts…