Notes from Puerto Viejo De Talamanca
If you care about Puerto Viejo and want to see it kept clean or become even  cleaner, please make a donation to ReciCaribe, our recycling association, today. ReciCaribe is struggling to reorganize and stay afloat.
Imagine Puerto Viejo without it! We cannot allow this nonprofit organization to fail. Please reach into your pockets and give something to Mauricio, one of the new board members, at Café Viejo.
This has been one of the best recycling programs in the country (TT, Oct. 24, 2008) and can be an example to other communities once again. If litter and trash bother you, then give something to make a difference. The price of recycled commodities has dropped, so we must all fill the gap for now. There has not been enough money to pay the employees, so the recycling has not been picked up. Let's show the strength of this community and give generously.
For more information about ReciCaribe, visit www.recicaribe.org.
–Wendy Strebe
reservations@cashewhilllodge.co.cr
You may be interested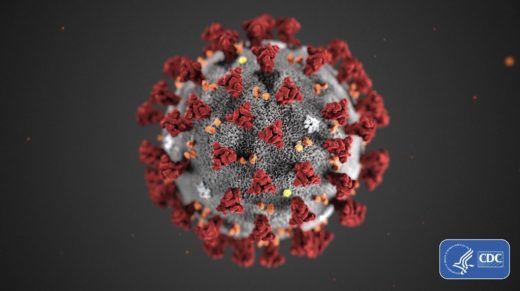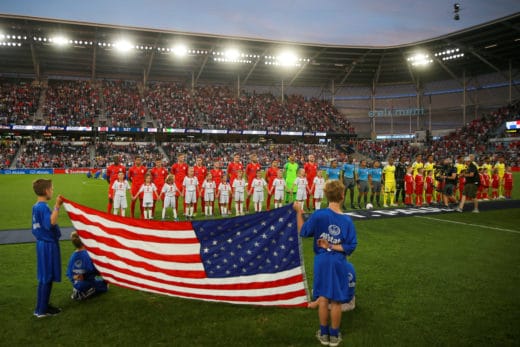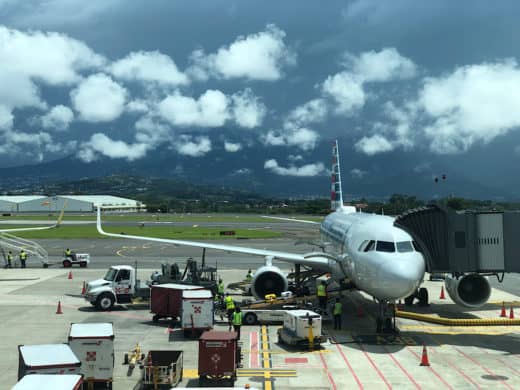 Business
13 views
PSA: Airlines end flexible travel waivers
The Tico Times
-
May 5, 2021
Many U.S. airlines have ended flexible travel waivers that allowed travelers to change or cancel flights at no cost during…