Jacó Happenings
The Central Pacific Chamber of Commerce has been established for almost three years now in Jacó, with the mission to continuously improve the community by providing access to resources and benefits that aid in the development, growth and success of member businesses.
The chamber's function is to support the community and to create and promote a climate where businesses can operate in a productive and profitable manner.
It is governed by a board of directors and employs two full-time staff, director Gabriela Arias and office manager Lidia González, who manage the day-to-day functions of the organization, including planning and hosting special events, attending government meetings, publishing a newsletter and fostering economic development in the region.
If you live in or operate a business in the Central Pacific, membership in the chamber is an opportunity to invest in the future of the region. The benefit of belonging to the chamber is full-time representation with year-round results. For a list of current members, visit www.cenpac.net. If you are interested in joining the chamber, call 2643-2853.
Hotel Villa Caletas invites you to enjoy its concert of the month tomorrow, featuring Moonlight Dub Xperiment. The group plays a magical type of Costa Rican space reggae, mixing primitive and instrumental ethnic roots with the futuristic element of new technology, always under the static of instrumental reggae dub. Committed to its ecological message encouraging protection of nature, culture and environment, the Heredia-based band has played in venues, cultural festivals and student events throughout the country. Villa Caletas offers the perfect Central Pacific venue for them to play in. For reservations and information, call 2630-3020 or 2630-3000.
The Jacó elementary school is organizing a talent night to raise funds for a recreation center. The children will demonstrate their best talents and abilities at the show set for June 5 at 5 p.m. in the Salón Multiuso, behind the soccer field. To support the school, call Vera Alpízar, director, at 2643-3201, Javier Zúñiga, president of the school board, at 8878-8966, or Luis Céspedes at 8889-6419.
Daystar Properties invites everyone to celebrate "Tree Day" by helping the children of the Pochotal school plant trees June 15 at 8 a.m. at the wildlife refuge at the end of Playa Hermosa. For more information, contact the chamber at 2643-2853 or Daystar at 2643-1290.
–Christina Truitt
You may be interested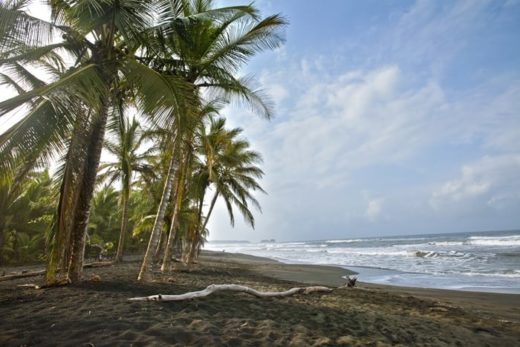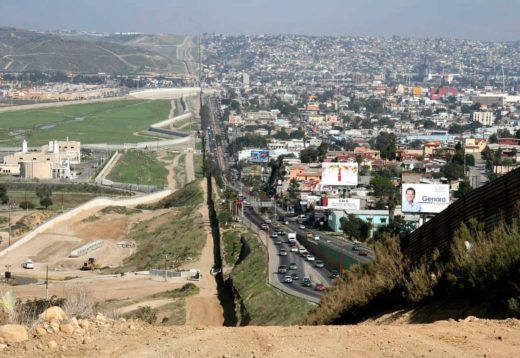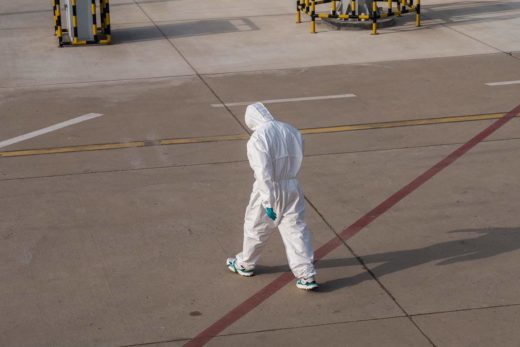 Latin America
5 views
Nicaragua parliament shutters 24 NGOs
AFP
-
July 30, 2021
Nicaragua's parliament on Wednesday shuttered 24 non-governmental organizations, operating mainly in the medical field, in a move they said amounted…