Flamingo/Potrero News
Welcome back to Surfside resident Pat Leonardi, who was in the United States for more than a month after undergoing surgery. She has gained her energy back and recuperated beautifully, and is glad to return to her life here in Costa Rica.
North American Mother's Day celebrations took place all around our area. The Flamingo tourist information office coordinated multiple events at La Plaza, where lots of people showed up and enjoyed the music, food, arts and crafts. Marie's Restaurant offered 15 percent off menu prices and large hot dogs for the kids.
Galería Pelícano and Jaime Peligro Bookstore presented the Tamarindo End of Summer Art and Music Festival May 10. The Banana Kings of Surfside/Potrero, Los Mariachis de la Calle and Jesse Bishop provided live entertainment. Jean and Elizabeth Watson from Surfside/Potrero are among the owners of the co-op gallery in Brasilito, where their artwork is displayed among that of several artists.
Country Day School Guanacaste in Brasilito is offering a dramatic reduction of tuition rates for prekindergarten to fifthgrade students, in an attempt to ease the financial burden for families that could not otherwise afford to send their children to the school, as well as for those who have more than one child enrolled. For more information, call the school at 2654-5042.
A new McDonald's is being constructed in Liberia, across from the Burger King complex. Apparently the area is growing enough to warrant another fast food chain.
The Chaîne des Rôtisseurs San José chapter held an induction dinner at Hotel Grano de Oro May 9, with Canadian Ambassador Neil Reeder and his wife, Irene, as guests of honor. After everyone enjoyed a lovely dinner, new members were inducted to both the San José and Guanacaste chapters and several members received promotions.
–Babe Hopkins
tbabehopkins@yahoo.com
You may be interested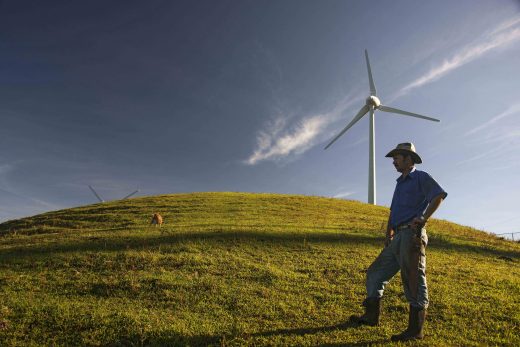 Climate Change
3510 views
UN commends Costa Rica for decarbonization efforts
Alejandro Zúñiga
-
February 25, 2021
António Guterres, Secretary-General of the United Nations, on Thursday commended Costa Rica for its ongoing decarbonization efforts.  Thursday marked the…
Environment and Wildlife
10538 views