Manuel Antonio/ Quepos Tidings
Quepos' Raw Botanicals and Spa Uno and animal welfare group SASY sponsored a successful spay and neuter clinic March 29, when the all-volunteer group spayed or neutered 70 beloved pets. Project leaders Katya Seguro and Stephanie Casier led one of the most professional and timely events to date.
La Buena Nota provided the perfect location, Harry Bodaan of La Mansion Inn donated funds, Marcia Bennett of El Gran Escape provided an amazing lunch and the crew from Ocean's Unlimited drove people to and from the clinic. Last but not least, volunteers from Barks & Bubbles, Pam, Bobby, Jim and Val, helped make sure the pets were pretty and groomed after their surgery.
To volunteer for the next Quepos spay and neuter clinic, register through the Raw Botanicals Organic Lab in downtown Quepos by calling 2777-9090 or by e-mailing [email protected].
Quepos-info.com has started a free Costa Rica classifieds page at www.AdsList.org/689_Costa_Rica. Ads posted here will be added and mixed with other news about Costa Rica within 24 hours at www.Costa-Rica-News.net.
–Jennifer Rice
& Anita Myketuk
You may be interested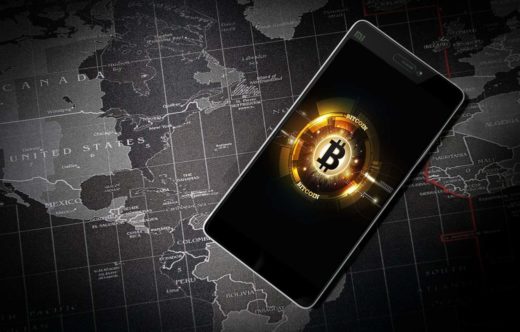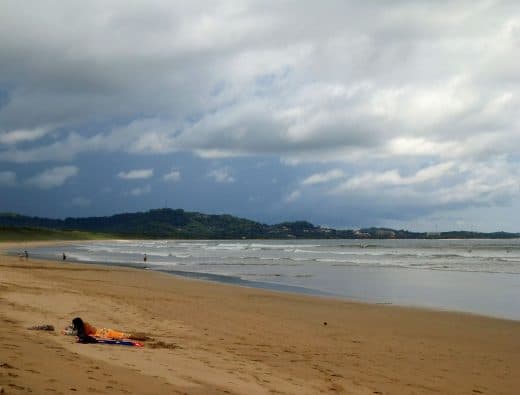 Environment & Wildlife
10 views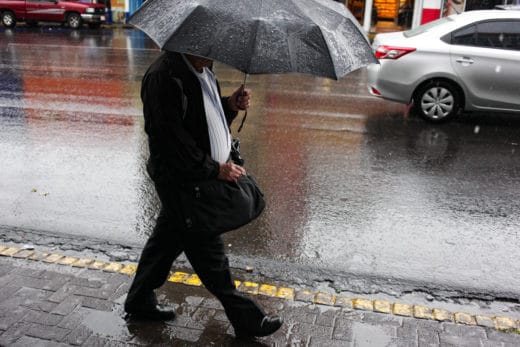 Costa Rica
145 views
Yellow Alert in much of Costa Rica due to rain
Alejandro Zúñiga
-
June 11, 2021
The National Emergency Commission (CNE) on Friday placed Costa Rica under weather alerts: A Green Alert is informative and precautionary,…