Intel fined $1.45 billion by European Commission
Costa Rica´s leading investor, Intel Corp., has been slapped with a $1.45 billion fine after the European Commission accused the semiconductor giant of engaging in illegal anti-competitive practices.
Though the controversy is being played out on European battlefields, some people are concerned about its effects on this small Central American country.
Roughly 36.7 percent of Costa Rica´s exports come from Intel´s 126-acre campus in Heredia, according to a 2006 report by the Multilateral Investment Guarantee Agency. After Intel established operations here in the late 1990s, Costa Rica saw 60 percent growth in gross domestic product (GDP). This growth was almost entirely tied to Intel, which employs approximately 3,000 Costa Ricans.
"If this does not play out in Intel´s favor, I do think it might affect production here in Costa Rica," said Luis Mesalles, an economist at the Central American Academy. "There is a possibility that it will impact our economy."
Intel was accused of bribing computer manufacturers with rebates if they bought all or almost all of their computer chips from Intel. This violates the European Commission Treaty antitrust rules.
The EC is also levying the fine because Intel allegedly paid computer manufactures not to launch products containing chips made by competitors.
"Intel has harmed millions of European consumers by deliberately acting to keep competitors out of the market for computer chips for many years," alleged European Competition Commissioner Neelie Kroes, in a statement. "Such a serious and sustained violation of the EU´s anti-trust rules cannot be tolerated."
Intel´s president and CEO, Paul Otellini, objected to the fine on the grounds that such practices are necessary in an industry dominated by only two companies.
"We do not believe our practices violated European law," Otellini said in a statement.
"The natural result of a competitive market with only two major suppliers is that when one company wins sales, the other does not."
Otellini, who claimed his company´s actions are not harming consumers, said his company plans to appeal the decision.
You may be interested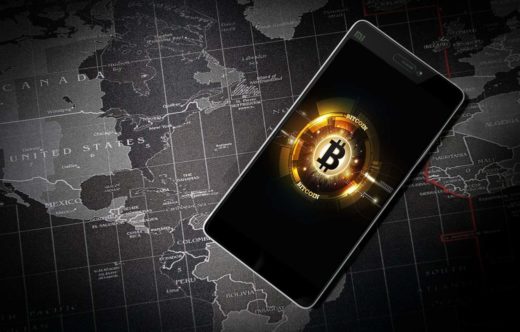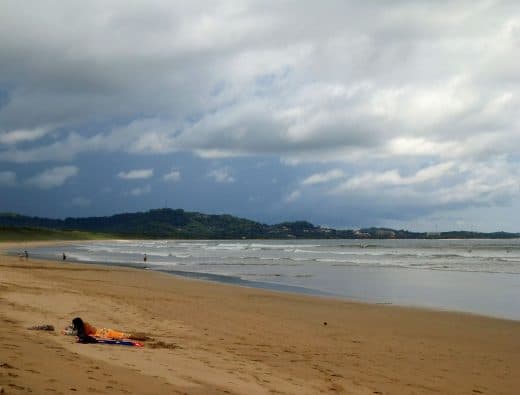 Environment & Wildlife
10 views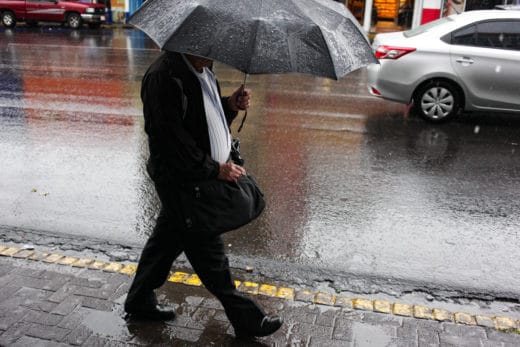 Costa Rica
145 views
Yellow Alert in much of Costa Rica due to rain
Alejandro Zúñiga
-
June 11, 2021
The National Emergency Commission (CNE) on Friday placed Costa Rica under weather alerts: A Green Alert is informative and precautionary,…