Flamingo/Potrero News
A surprise birthday party was held for Bonnie Taulere recently during happy hour at Mar y Sol restaurant. Friends and family came to share in the surprise and enjoy the evening, with delicious food prepared by her family and live guitar music by Mario.
The Jungle Gym in Flamingo has a new yoga teacher, Veronica, who is offering different kinds of yoga classes – power, integral, dynamic or soft yoga, yoga therapy and yoga sport – Fridays from 9 to 10:15 a.m. Classes are geared toward children and adults. For more information and other locations where Veronica works, call 2653-8416.
Trudy Estler came back to Flamingo for a brief visit with her daughter-in-law, Lisa. Their beach home is in the process of a remodel, which they need to check on periodically. We hope they had a great visit and enjoyed seeing friends in the area.
More dead turtles are being found on the beach – sometimes the smell gets your attention before you see the carcass. It's a sad, continuing occurrence on our beaches.
Deep-sea fishing has been very productive in our area lately, according to boat captain Osmin Rodríguez. Clients were taken about 15 miles out recently and caught 12 tuna from three schools. They brought back at least 50 pounds of meat to share for many meals to come.
–Babe Hopkins
tbabehopkins@yahoo.com
You may be interested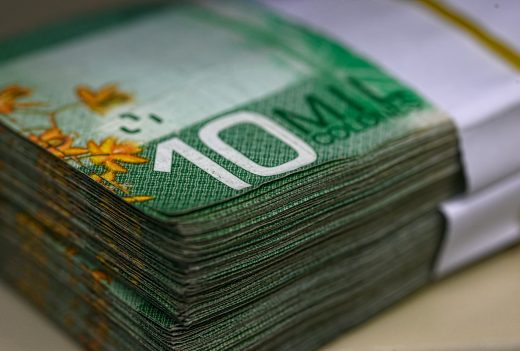 Costa Rica
2539 views
Costa Rica unemployment rate drops to 19%
The Tico Times
-
March 4, 2021
Unemployment in Costa Rica fell to 19.1% in the moving quarter from November to January. This maintained a downward trend…