Flamingo/Potrero News
Alanon, a helpful program for family and friends of alcoholics, meets in Tamarindo Wednesday evenings at 5:30 in the AA room at the
Tamarindo Circle
, in the alley behind the old Fiesta del Mar restaurant. Look for the AA signs. For more information, call 8346-7640 or 2653-0897.
Tourist Information Flamingo has scheduled its second annual North American Mother's Day Fiesta at La Plaza in Flamingo, May 10 from 4 to 8 p.m. The objectives of this special celebration are to bring life to the center of Flamingo, instill a sense of community, present local businesses, help La PazCommunitySchool raise funds for its scholarship program and, of course, celebrate Mother's Day. Activities will include a bake sale, ice cream sale, horseback riding, face painting, mask making, an organic produce market, presentation of animal rescue information, live music, clowns mingling with the visitors, an art exhibit and more.
For more information, call Claudia Hladik at 8377-5701 or 2654-4021.
Sponsored by the Sunset Lounge at Flamingo Beach Resort and Spa, singer-songwriter Mario Martín performed live May 1 poolside at Magallanes, with food created by David Smith, executive chef and beverage manager of the hotel.
Our condolences to Janet Lammey of Surfside for the recent passing of her father, James Edward Whitley, 81. We will keep Janet and her family in our prayers.
On April 26, several seasoned athletes, along with two trainees, Surfside resident Nate Clifford and Alex Ferguson of Langosta, participated in a Country Day School Guanacaste senior student project: a sprint triathlon. The event includes swimming, biking and running, but in shorter distances than a regular triathlon. Country Day School senior Jacob Dole, who was mentored as to how to go about organizing the event and prepare the correct exercises to enhance the trainees' skill and scores, held a practice event for testing; both participants' scores were measured before and after so they could be verified and compared in terms of speed and transitions. Both boys showed significant improvements in their scores, so the senior class project appears to be a success. Congratulations, Jacob!
–Babe Hopkins
tbabehopkins@yahoo.com
You may be interested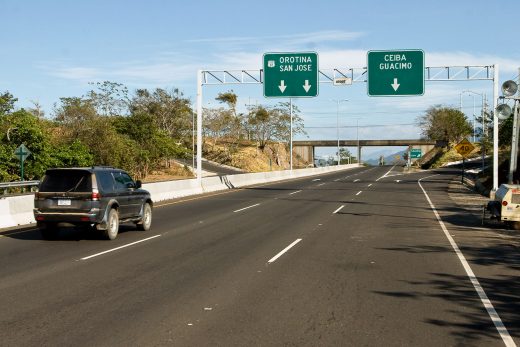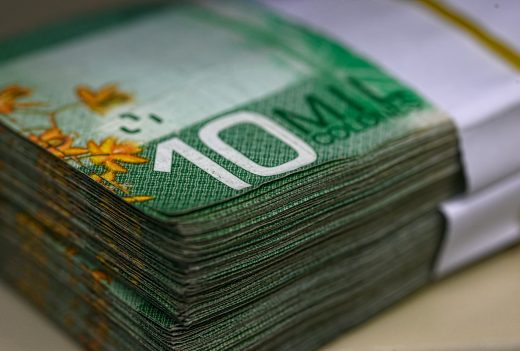 Costa Rica
2541 views
Costa Rica unemployment rate drops to 19%
The Tico Times
-
March 4, 2021
Unemployment in Costa Rica fell to 19.1% in the moving quarter from November to January. This maintained a downward trend…