Flamingo/Potrero News
The Sunset Lounge at Flamingo Beach Resort has a happy hour with bocas created by great new chef David Smith, who came from Hawaii. The upstairs lounge is great for sunset and bocas, and downstairs serves both buffet and menu items.
Surfside/Potrero resident Jorge Bienvenidos and his daughter, Yosbenia, were selected to participate in a local movie shot here in Guanacaste. "Fe de Agua" is a heartwarming story of a local boy who learns to surf, turns pro and travels to Hawaii to compete in a surf contest (TT, April 17).
During the movie, the boy has flashbacks reliving times in his life that helped him get to the moment just before his heat. Jorge plays the young boy's father in one of the flashbacks, and Yosbenia is an extra in one of the scenes. We all look forward to the premiere later this year.
Finca del Pollito Muerto was the gathering place for families and friends April 18. Everyone enjoyed a riverside barbecue during a busy day of horseback riding, ziplining, swinging, swimming or inner-tubing and jumping off a 35-foot waterfall – kids and adults alike were proud of themselves for being so daring.
Our condolences go to the Vásquez family of Surfside/Potrero for the untimely death of 45-year-old José Vásquez, who was killed April 18 in a backhoe accident. The family held a public funeral in Santa Cruz April 20.
José is survived by his wife, Cynthia Parra. Flamingo residents Eric and Karen Paulson celebrated their birthdays recently. Eric has been in the entertainment music industry for many years and is partly retired now.
They divide their time between the U.S. state of Minnesota and Costa Rica while supervising construction of their home in Flamingo.
–Babe Hopkins
tbabehopkins@yahoo.com
You may be interested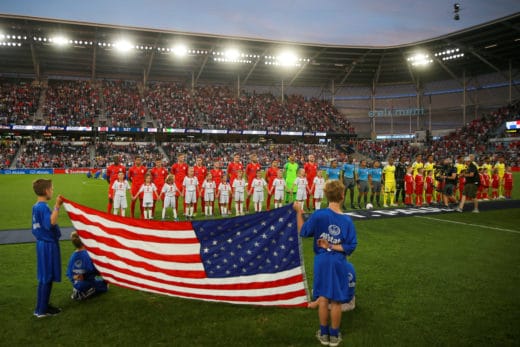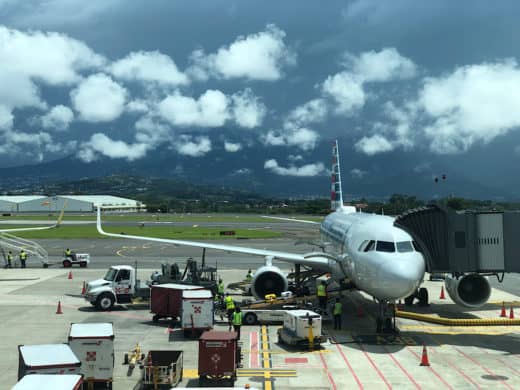 Business
9 views
PSA: Airlines end flexible travel waivers
The Tico Times
-
May 5, 2021
Many U.S. airlines have ended flexible travel waivers that allowed travelers to change or cancel flights at no cost during…