Arenal Report
Your Arenal community reporter cannot write much about events around our spectacular lake this week, having spent most of April in an involuntary comparative study of burn treatment facilities within and without Costa Rica's national health care system, specifically San Juan de Dios Hospital and the private Clínica Bíblica Hospital, both in San José. I will probably summarize my observations later in a letter to the editor.
A recent e-mail from "neighbors" at LakeArenal announced that these neighbors have started the first free localized Facebook-type Web site at duralavida.com (sounds like a good motto to me). In addition, they claim to already have a "bunch" of members and multiple uses.
–Alex Murray
casamanana.cr@gmail.com
You may be interested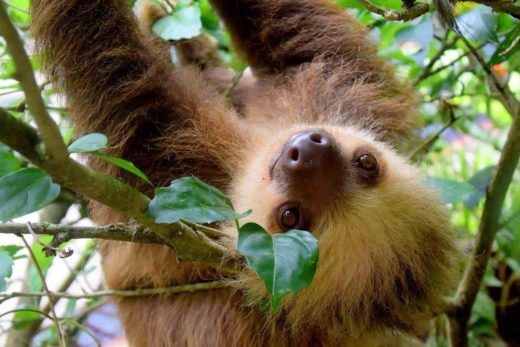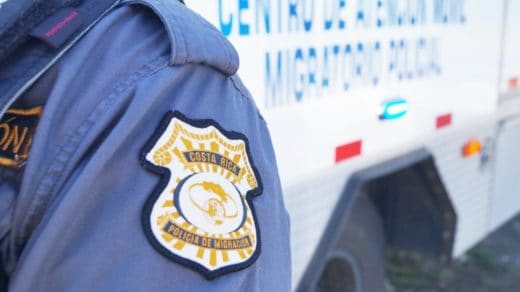 Business
71 views
How can I immigrate to Costa Rica?
Lic. Jorge Montero B.
-
February 28, 2021
Back in September 2016, when we lived in a completely different social environment, not yet affected by the global pandemic,…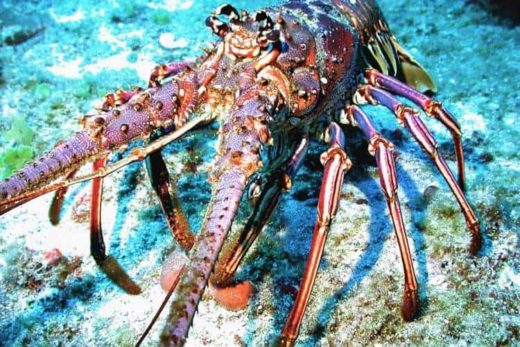 Fishing
1707 views
Central America begins ban to protect lobster
AFP and The Tico Times
-
February 27, 2021
Countries of Central America and the Dominican Republic on Monday will begin a ban to protect the Caribbean spiny lobster…