Jacó Happenings
The Central Pacific Women's Group is all about sharing, learning and uniting. Last month's meeting featured knowledgeable naturalist guide Henry Kantrowitz, who spoke to more than 50 women from the community about Costa Rica's rain forests and the environment. An authority on birds – he is co-founder and past president of the Birding Club of Costa Rica – Henry developed into an interpretive guide and resident on the Southern Zone's Osa Peninsula. He now lives in the Punta Leona community north of Jacó and can be contacted at crbirdman@yahoo.com or 2625-8161.
The women's group has been working on a project to repaint the mural at the CEN-CENAI in Jacó. Donations of time, money and material are needed. Please contact Jane Swidler at 2643-1248 if you can help. The group also recently formed a "lunch bunch" group for after each meeting (to make suggestions, contact Diane Rubenstein at 2428-3506) as well as a hiking group (contact Camille Naylor at camilleinaylor@gmail.com).
The group's next meeting is set for April 16 from 9 to 11 a.m. at Balcón del Mar, featuring guest speaker Jill Ruttenberg, herbalist and owner of AmaTierra retreat and wellness center west of Puriscal. Jill will talk about what herbs are available here, what we can do with them and how to grow them. To make a reservation, contact the Central Pacific Chamber of Commerce at 2643-2853.
Hugo López is once again helping to bring cultural activities to Jacó. This weekend, the new Central Park will host cultural activities for the whole family, including craft fairs, workshops and entertainment.
Farther south in the Central Pacific, the Esterillos Oeste lifeguard committee will be hosting a fundraiser tomorrow at 5:30 p.m. at the old bus stop in front of the beach, between the bars Lowtide and El Vago. The event will feature an open-air free concert by the Chupacabras. Donations are welcome, and all proceeds will go to the lifeguards.
For the second consecutive year, the town of Jacó has received the Ecological Blue Flag award along with the surfing beach of Playa Hermosa, site of the 2009 World Surfing Games in July and August. Water quality, solid waste management systems, road signage, environmental education efforts and public safety are all evaluated before this award is granted. The city council, local businesses and community members worked together to ensure the requirements were met so that Jacó could renew its accreditation.
Sonia Alvarado, president of the Blue Flag Committee in Jacó, and Peter Van Hussen, vice president of the chamber of commerce, attended the awards ceremony March 24 at the Costa Rican Water and Sewer Institute (AyA) head office in the western San José district of Pavas. Garabito Mayor Marvin Elizondo said, "We received the news with great satisfaction, reinforcing the hard work that has been going on in Jacó in preparation for the World Surfing Games."  For more information about the Blue Flag Committee in Jacó, contact Sonia at 2637-4557 or 8302-9887.
–Christina Truitt
christinatruitt@gmail.com
You may be interested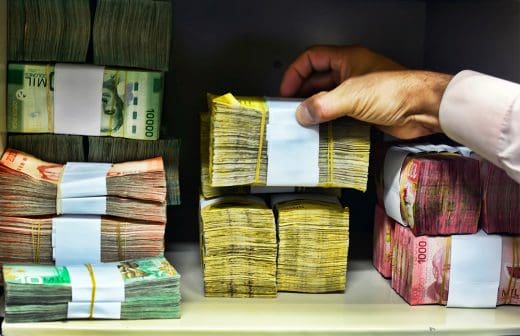 Costa Rica
1081 views
The compromises Costa Rica made with the IMF
The Tico Times
-
March 2, 2021
Costa Rica will receive a three-year, $1.78 billion loan from the International Monetary Fund as part of the financial entity's…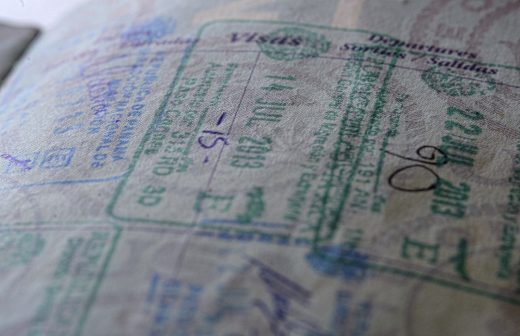 Costa Rica
2813 views
Costa Rica extends tourist visas until June 2
Alejandro Zúñiga
-
March 2, 2021
The Immigration Administration (DGME) announced late Monday night that tourists who entered the country before December 1, 2020, can have their visas…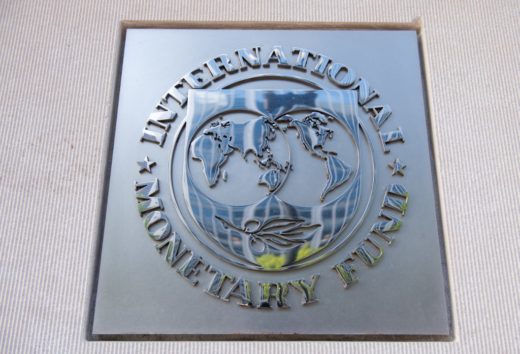 Costa Rica
1353 views
IMF approves $1.8 billion loan for Costa Rica
The Tico Times
-
March 1, 2021
The IMF approved a 36-month credit agreement for $1.778 billion dollars with Costa Rica, the entity reported Monday, which immediately…