Costa Rica taxi drivers strike again
When President Oscar Arias´ administration promised to crack down on unlicensed taxi drivers on Feb. 5, Michael Sosa, from the National Federation of Taxi Drivers, was not convinced. "I guess we´ll see you next month" were his parting words to the press.
It seems Sosa was right.
Hundreds of taxistas (taxi drivers) struck Monday starting around noon, blocking traffic along several major streets, many remaining parked outside Casa Presidential throughout the day to put pressure on the government to act on its promise to limit the number of motorists operating as taxis outside Costa Rica´s red fleet taxi system.
However, some taxis refrained from participating in the strike. "We didn´t all agree to strike today," said Germán Oviedo. "Most of us don´t like the accord that was supposed to be passed anyways."
The agreement, signed by Presidency Minister Rodrigo Arias, Transport Minister Karla González and leaders from both the porteadores (lawful car-service business) and the traditional red taxi sectors, was supposed to prohibit newly registered porteadores. The law allowed the existing porteadores to continue operating.
It also said transport authorities would take a "zero tolerance" stance on unlicensed taxis, something that according to taxi driver Juan Carlos, "hasn´t been enforced at all."
"The government will never do anything unless they see violence," he said.
Oviedo said that most taxistas don´t want the porteadores to be functioning at all, and they have arranged a meeting for licensed taxi drivers for April 1. A group of lawyers will be present to draw up a new proposal that would be presented to the Legislative Assembly.
But another strike isn´t likely to be organized for that date, according to Oviedo.
"We´re not going to have another strike and inconvenience the people of San José," he said. "It´s not them we´re frustrated with – it´s the government."
You may be interested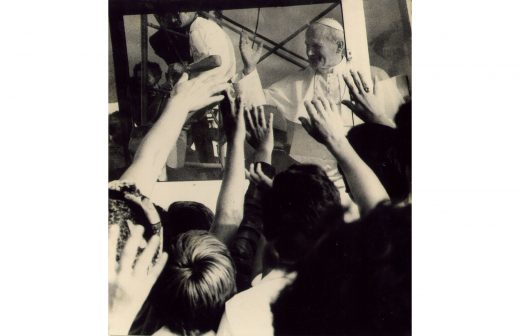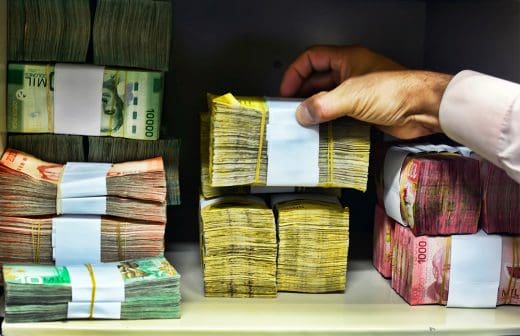 Costa Rica
1084 views
The compromises Costa Rica made with the IMF
The Tico Times
-
March 2, 2021
Costa Rica will receive a three-year, $1.78 billion loan from the International Monetary Fund as part of the financial entity's…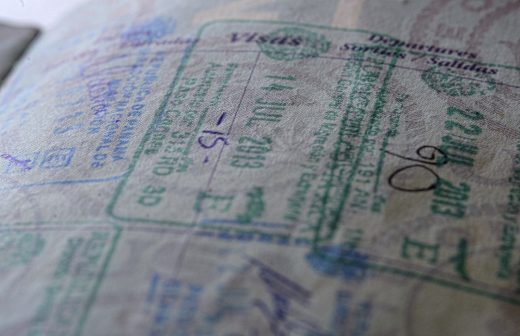 Costa Rica
2816 views
Costa Rica extends tourist visas until June 2
Alejandro Zúñiga
-
March 2, 2021
The Immigration Administration (DGME) announced late Monday night that tourists who entered the country before December 1, 2020, can have their visas…